High Quality Medical Consumables Calibration Tube of Pulmonary Function
Model: MCK0030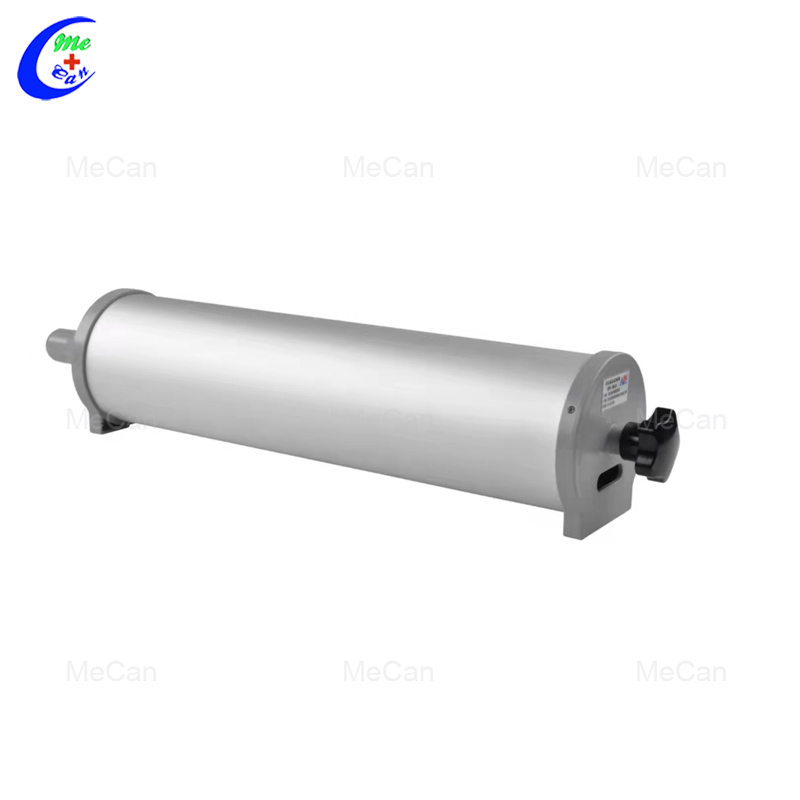 Features:
1. Pulmonary function tester is an instrument that can detect the operation of human lung function. It can measure the condition of the human body itself through instruments, and is more commonly used for medical examinations in hospitals.
2. Patients in many departments need to do pulmonary function tests to determine the ventilation and ventilation functions of the lungs.
3. For surgical patients, since many operations require general anesthesia, endotracheal intubation is required during this process. If the patient's pulmonary function is relatively poor, it needs to be re-evaluated, and a method suitable for the patient should be selected for pulmonary function testing. It can determine whether the patient's lung function can tolerate anesthesia, which is also an important preoperative test.
4. The function of the pulmonary function calibration cylinder is to calibrate, mainly to calibrate the instrument before the pulmonary function test, so as to carry out "flow" quality control of the flow sensor and ensure the input and output relationship of the instrument or the measurement system.
5. Select a suitable pulmonary function calibration cylinder for calibration.
Specifications:
More pictures of the Calibration Tube of Pulmonary Function: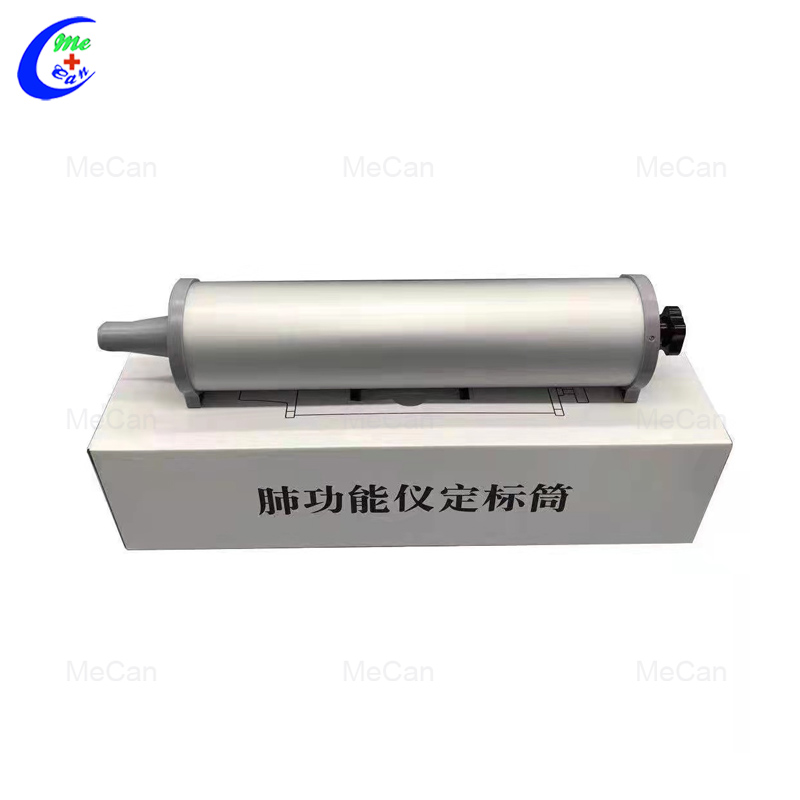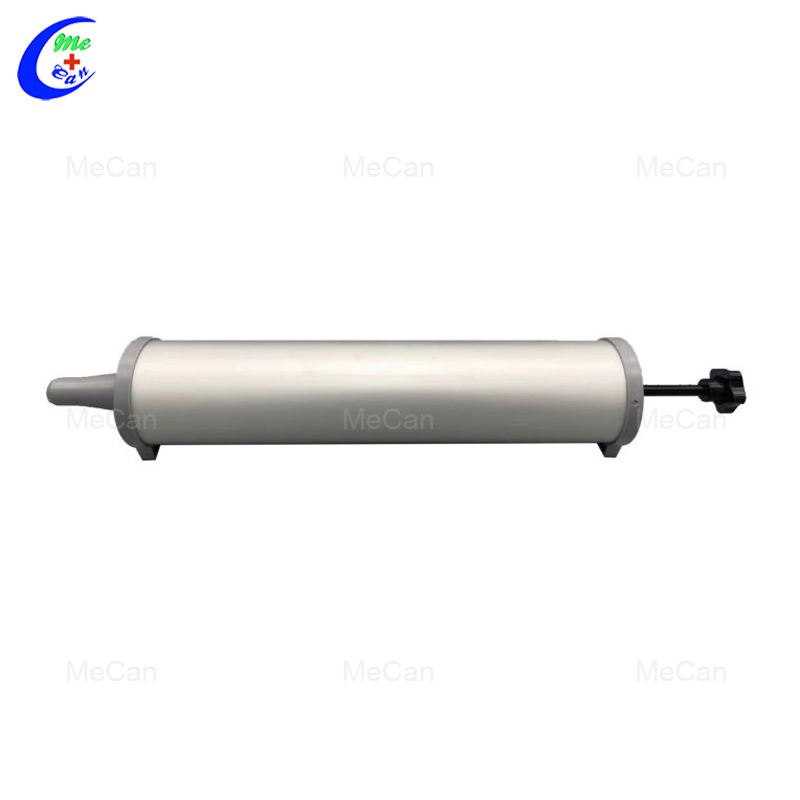 3.What is your payment term?
Our payment term is Telegraphic Transfer in advance, Western union, MoneyGram, Paypal, Trade Assurance,ect.