The Electrosurgical Generator applies to the disease of the Department of Dermatology, Archos-Bowels, Gynecology, ENT, Surgery,
Ophthalmology Dept, Cosmetology, etc.

Want to learn more about electrosurgical-unit? Please click the link : https://www.mecanmedical.com/electrosurgical-unit.html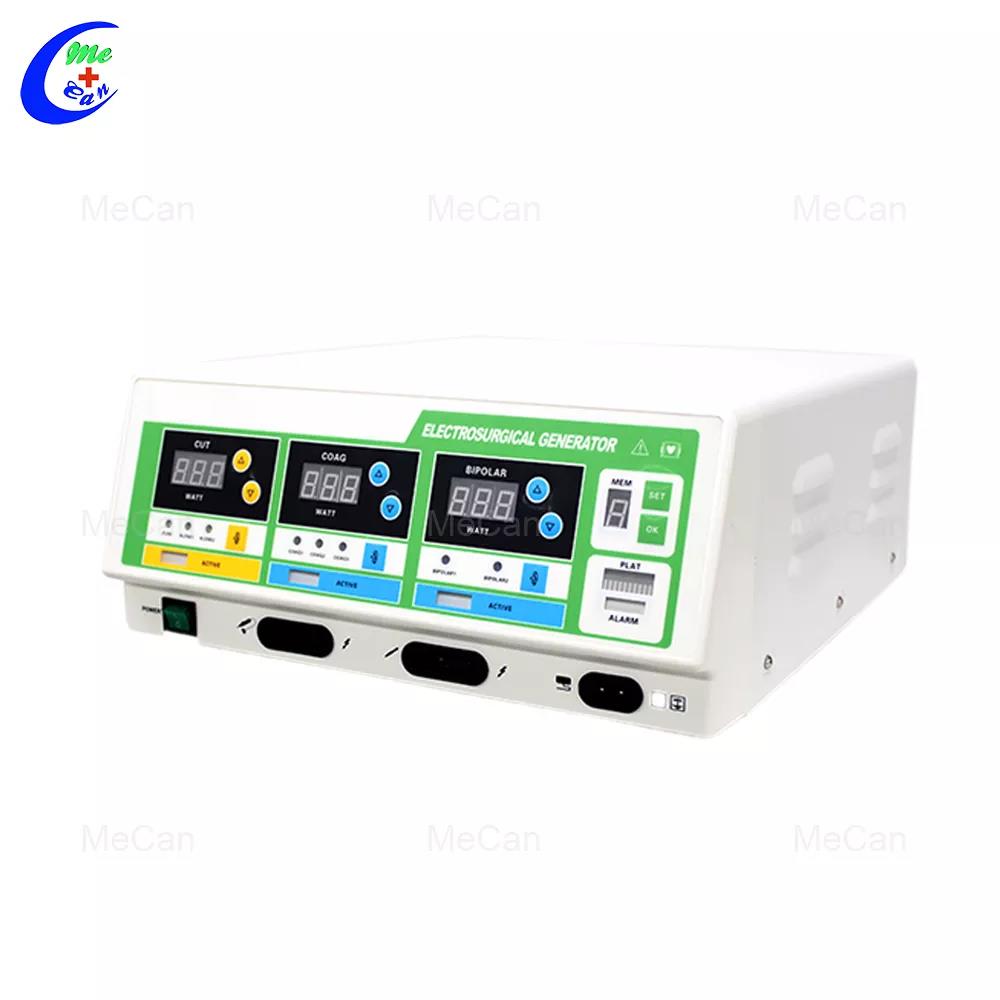 Introduction:
Excellent compatibility, available in vessel sealing, suitable for general surgery,vascular surgery, hepatobiliary and pancreatic surgery,
cardiothoracic surgery, gastroenterology, TURP and TUVP, and compatible with cystoscopy, arthroscopy, laparoscopy and hysteroscopy.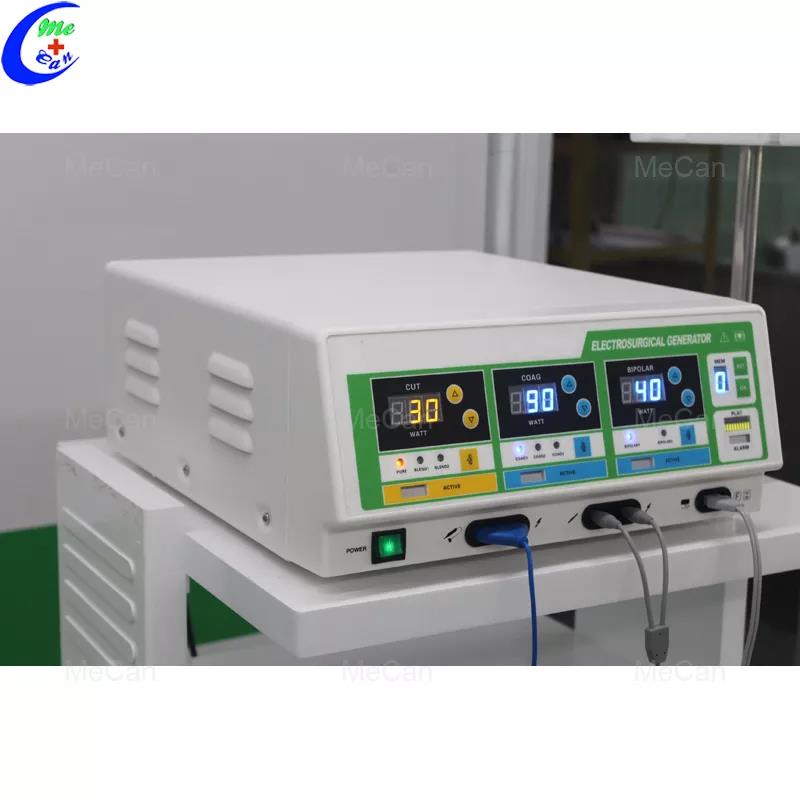 If you want to know more about this product, please click the link: https://www.mecanmedical.com/products-detail-160300