Dry exhaust gas treatment series Medical Waste Incinerator | Hospital Incinerator
Model: MCFS-500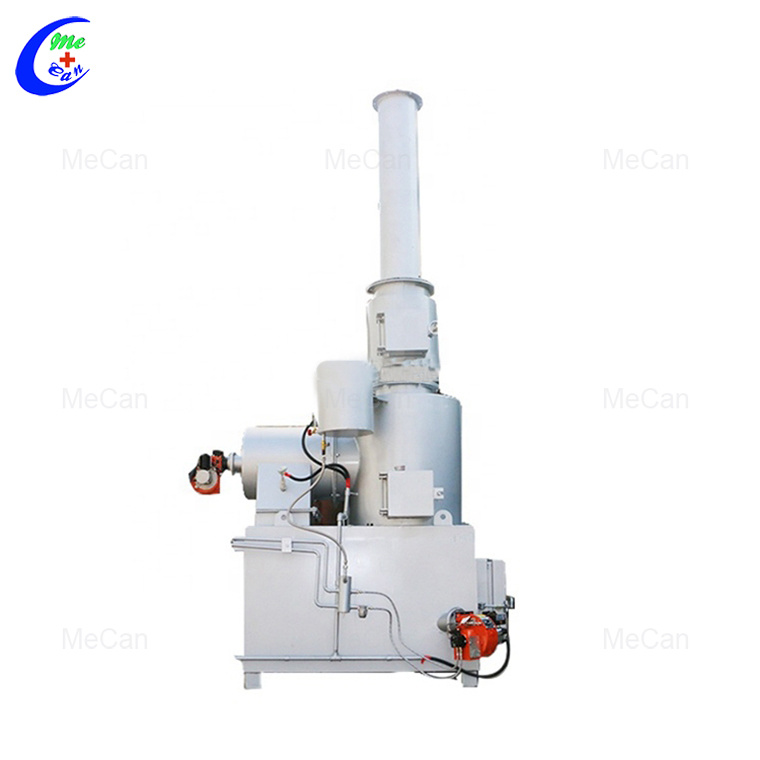 1. Specifications
1).Smokeless and no harmful to environment.
2).Continuously and fully burning.
3).Simple operation.
2. Advantage
1) Long lifetime
2) Totally enclosed operation
3) Suitable for treating infectious waste
4) Avoid secondary pollution
5) Simple operation
3. Main features
1) Both gas-motivated and oil-motivated are all can be preferred according to customers` needs.
2) Gasified incineration is used for burning syringe, paper waste, bandage, absorbent cotton and other medical wastes.
3) Daily waste can be burned once by gasified incineration.
4)Gasified incineration, mixed incineration and burnout treatment ensures low emission standard of dust (lower than International standard).
5) Totally enclosed operation is suitable for treating infectious waste to avoid secondary pollution.
4. Application
1) Hospitals
2) Hotels
3) Stations
4) Industries
Detail Information of our Medical Waste Incinerator
Applicable hospital size

(number of beds)

600-800beds

Burning Ability

500kg/time (daily incineration 3-6 times)

Size of the Burner

3m*2m*4.8m

Volume of the Burner

Gasification room 3.5m3, secondary buming room 1.5m3, drift a long buming room 0.3m3

Third Burner

Optional

Size of the filling entrance

1080mm*1280mm

Chimney

Height 14m out-radius¢460mm

Blower

Power 1.1kw 0.55kw

Combustion-support combustion machines

Power 0.22kw,fuel consumption 7-14kg/h

Re-burning machine

Power 0.37kw,fuel consumption 15-26kg/h

Running voltage

220V or 380V
Standard Configuration of our MCFS-500 Medical Waste Incinerator
No

Name

Amount

Specifications

Notes

1

Incinerator

1

A3 steel refractories

Main part

2

The 2 combustion chamber and the combustion chamber mixed

1

A3 steel refractories

Installed in the main body

3

Electric box

1




The main body

4

Fluegas purification system

1

A3 steel refractories

Installed in the main body

5

Combustion burner

1

BTL-14

The main body

6

Reburning burner

1

BTL-28G

The main body

7

blower

1

1650W/220V/380V

The main body

8

Ash rake

1

¢200mm×4000mm

MeCan Medical

9

Pump

1




The main body

10

fuel tank

1




The main body

11

fuel tank bracket

1

¢600mm*2200mm

MeCan Medical

12

Chimney

2

¢460mm*10000mm

¢460mm*5000mm

MeCan Medical

13

Filter switch

5




The main body

14

Thermocouple

2

1200℃

The main body

15

Operational procedures

1




The main body
More detail of Dry type Medical Waste Incinerator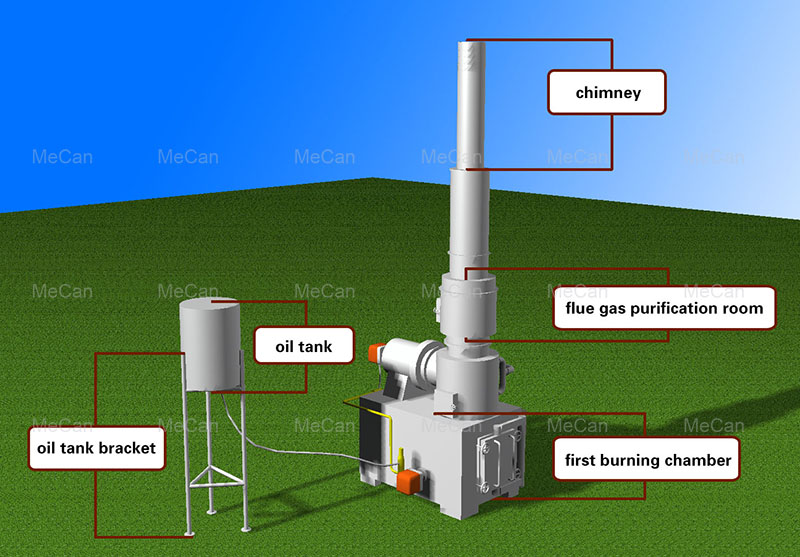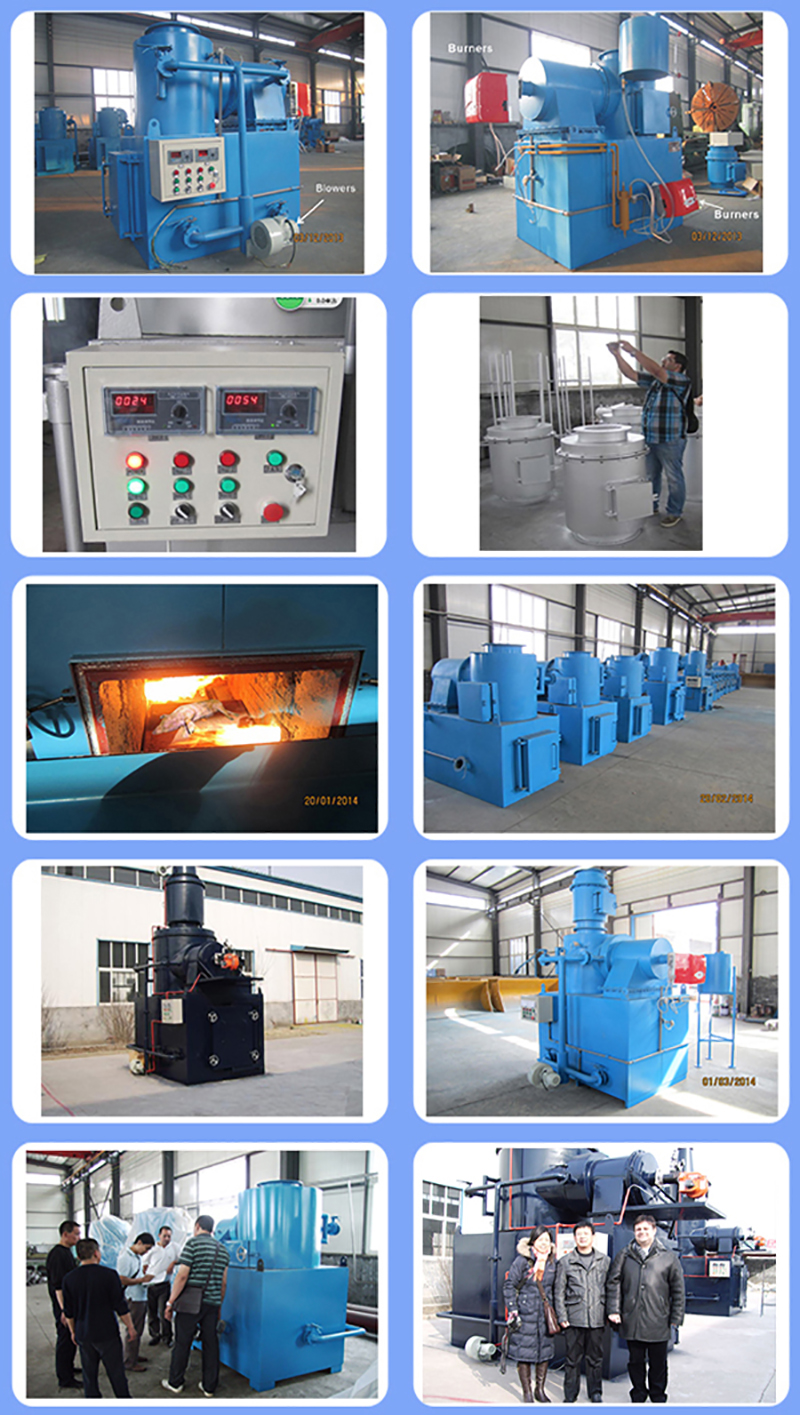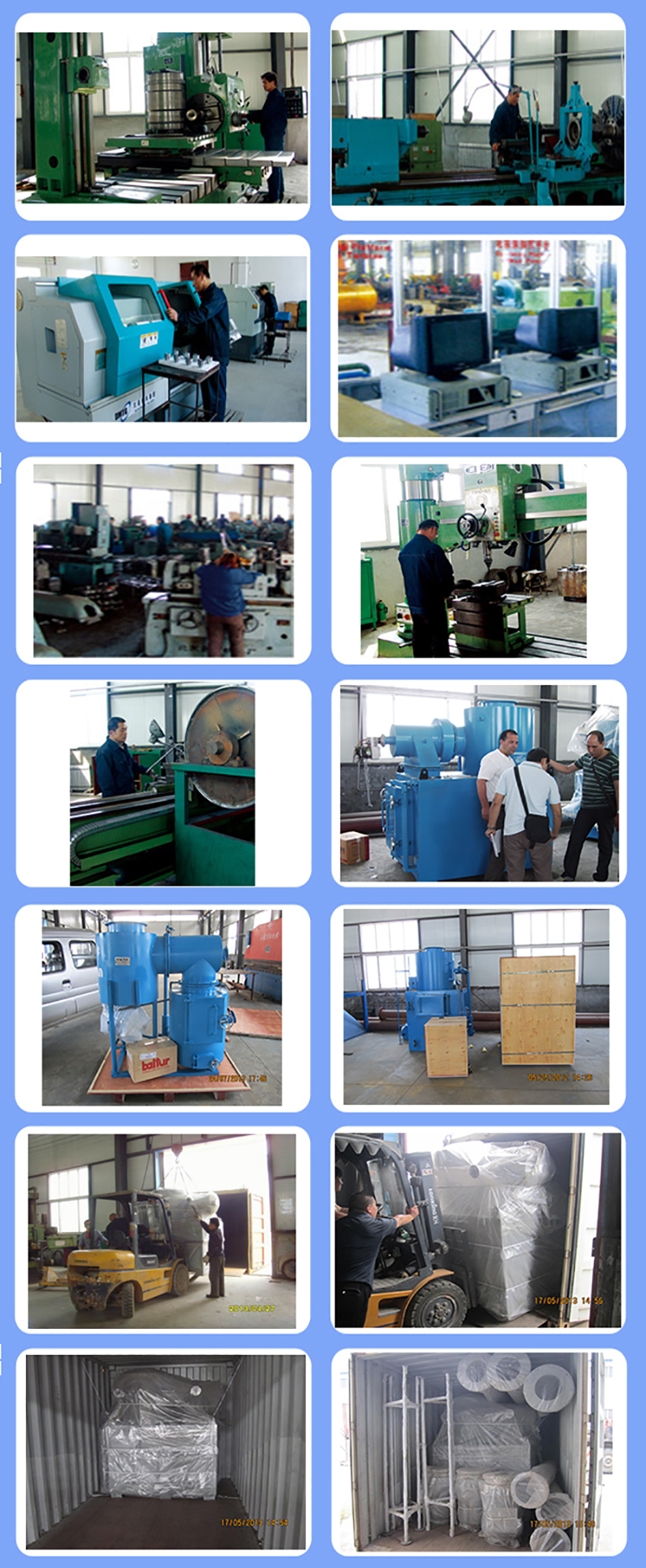 Layout of Dry type Medical Waste Incinerator in Room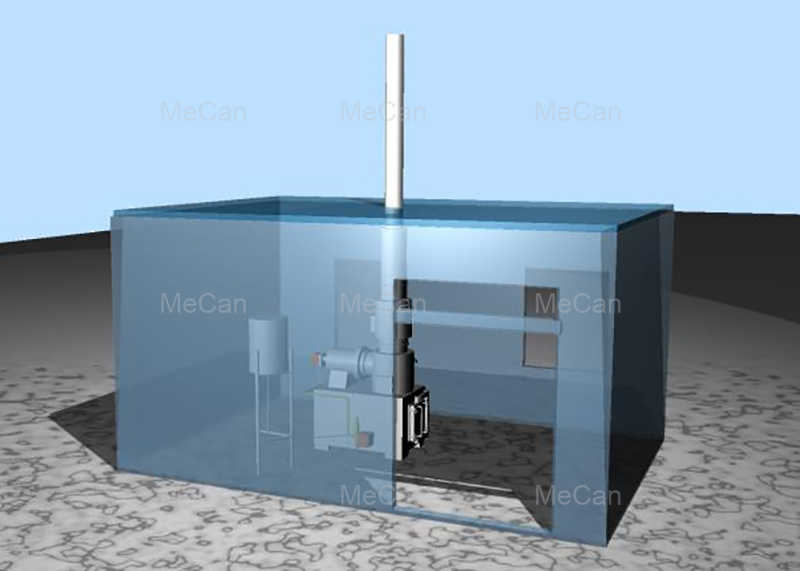 Automatic feeding cart of Medical Waste Incinerator (Optional)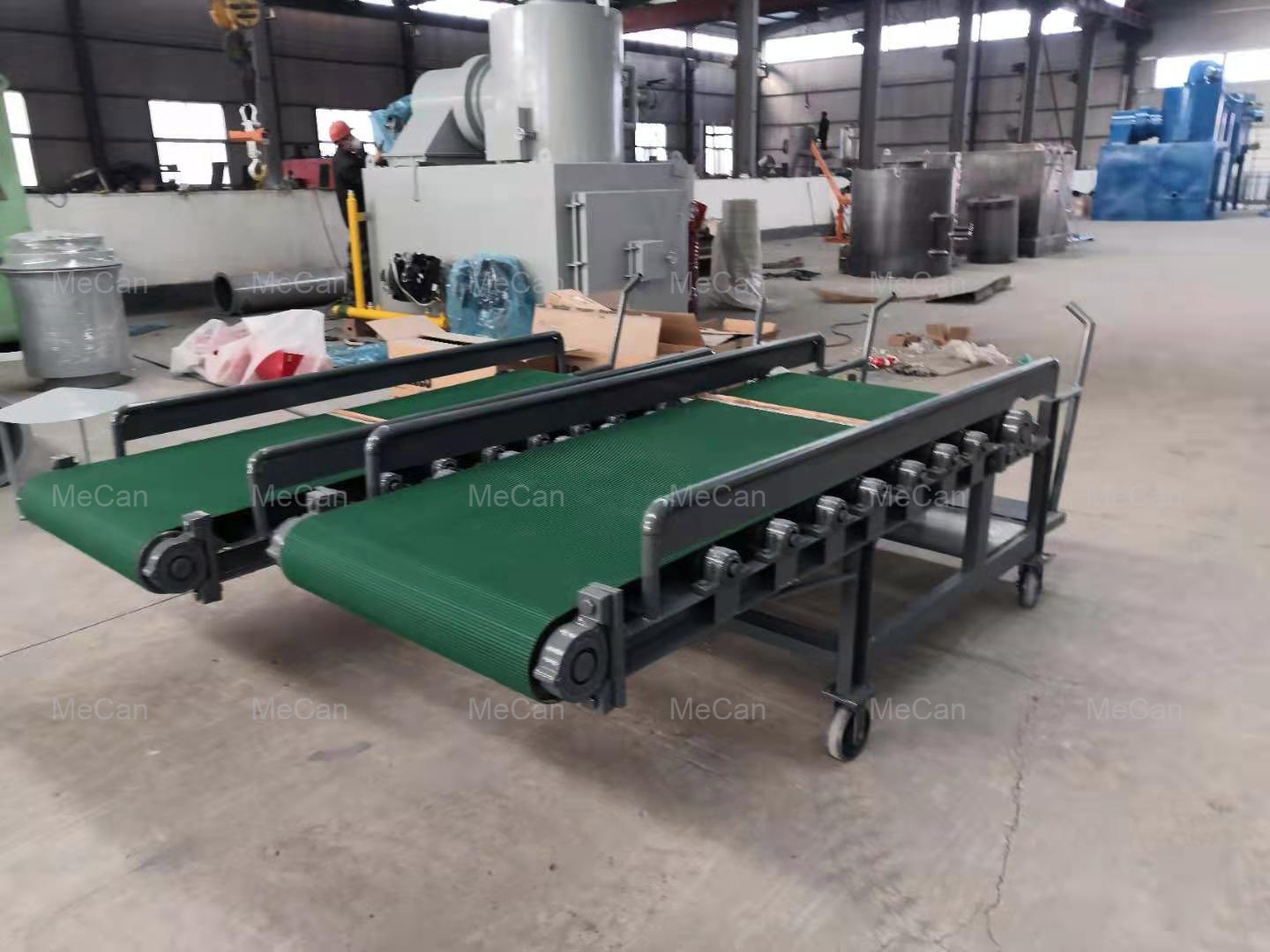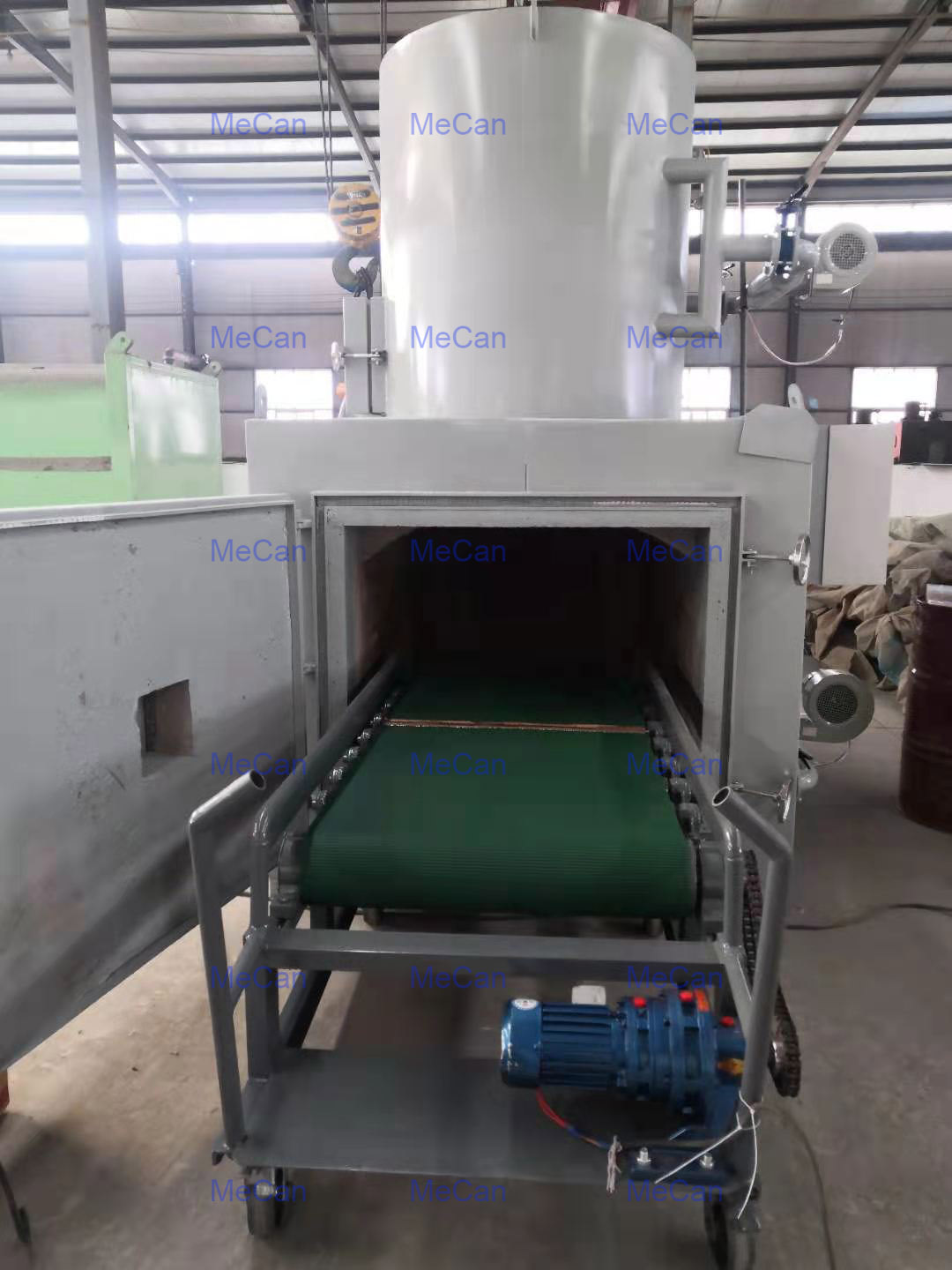 Lading the Medical Waste Incinerator in the container (Please click the picture to visit the video)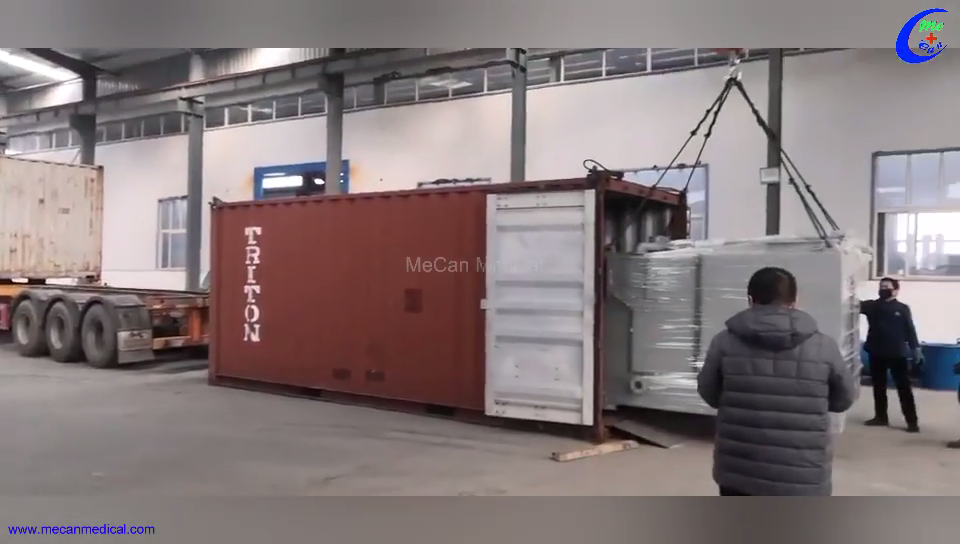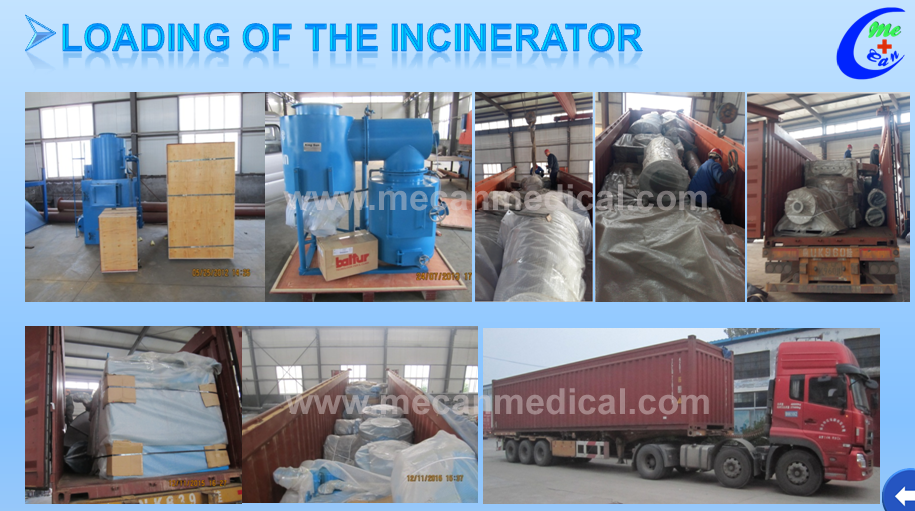 Real products' pictures of our medical waste incinerator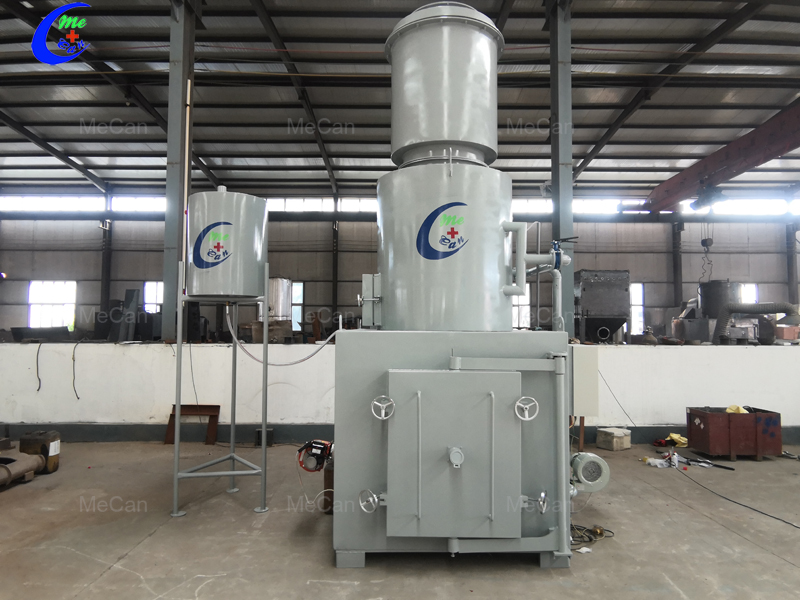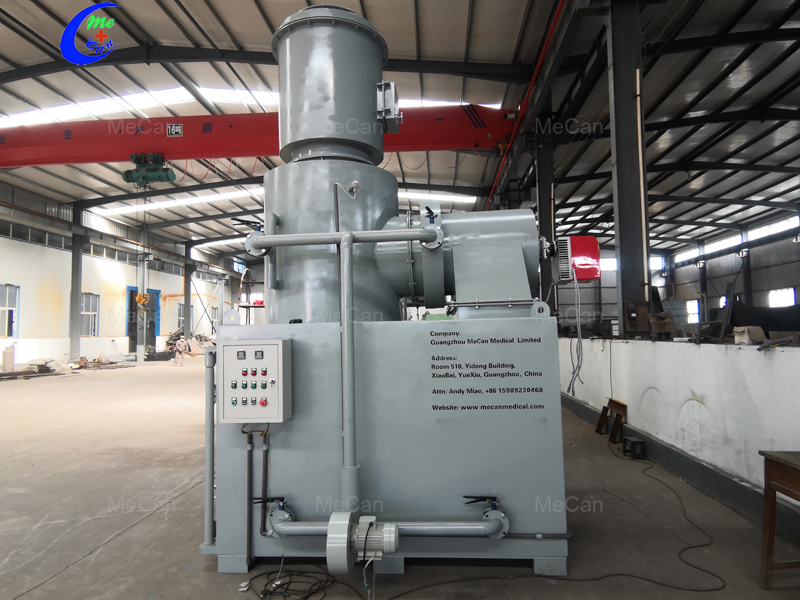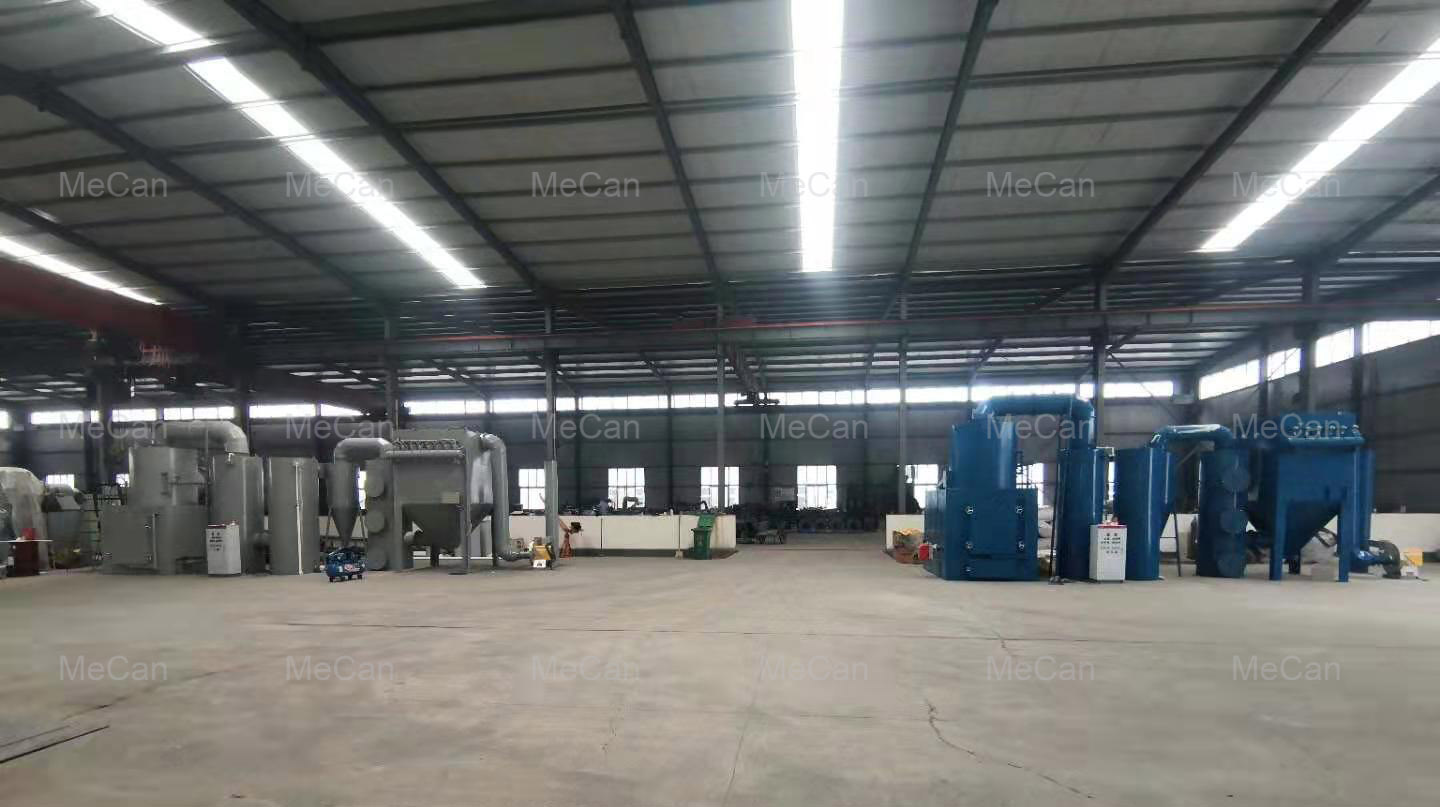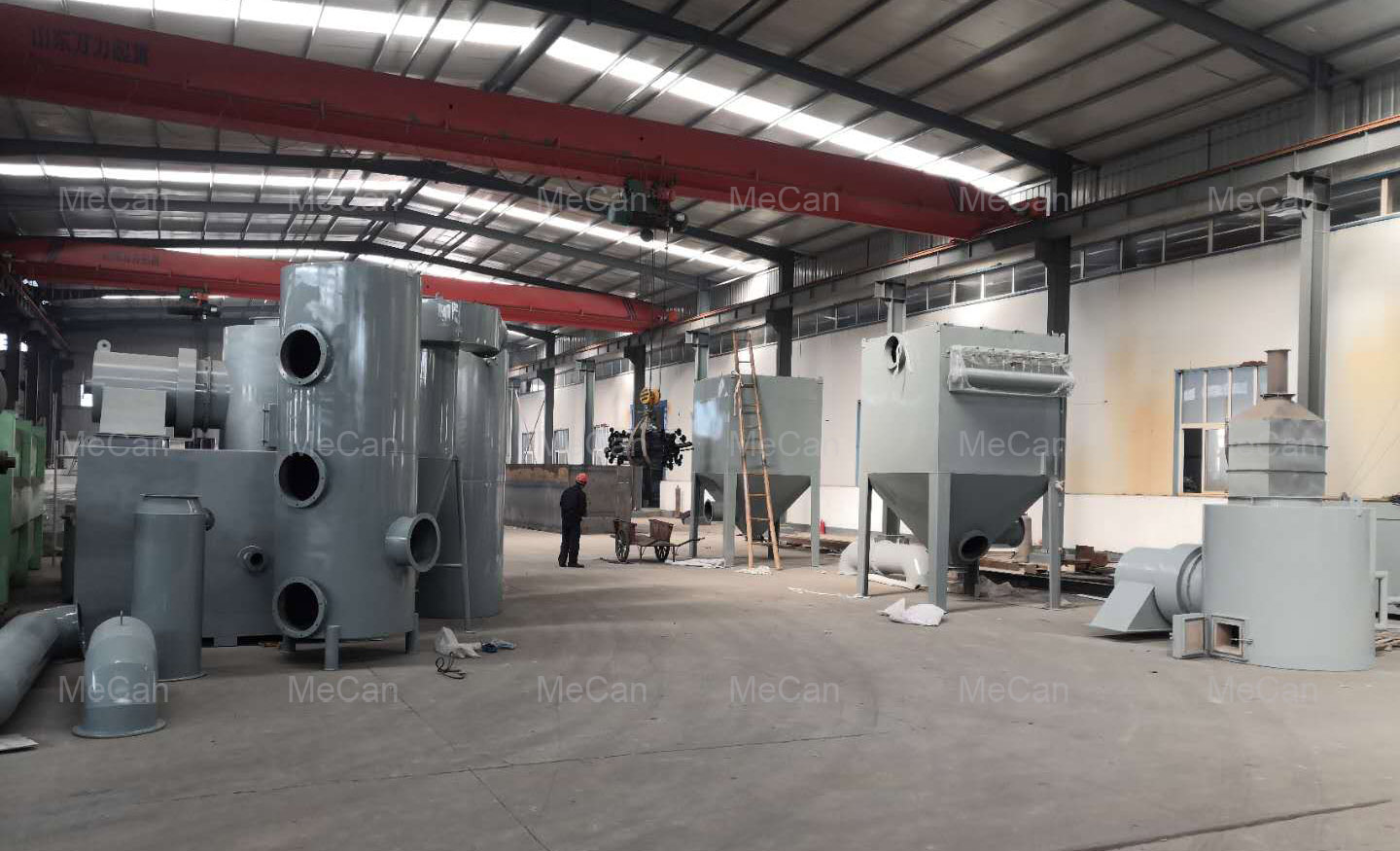 Some Case of our Medical Waste Incinerator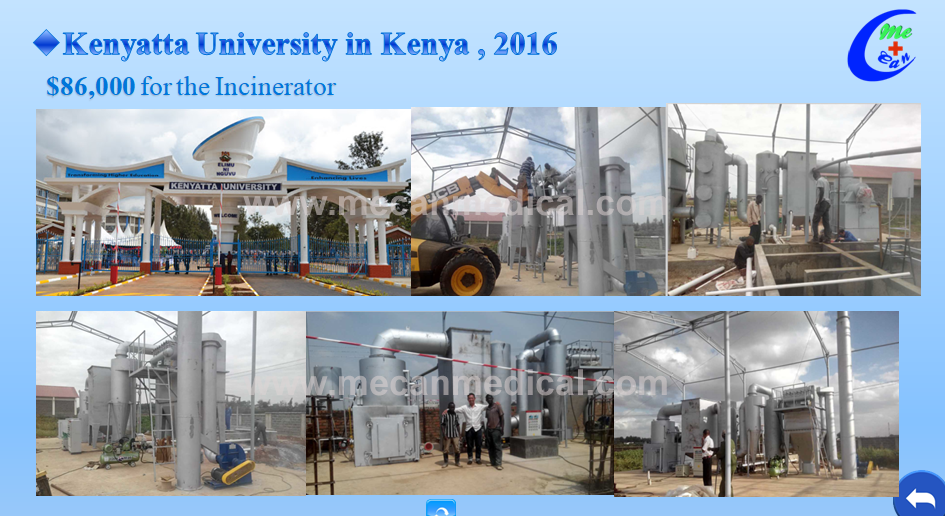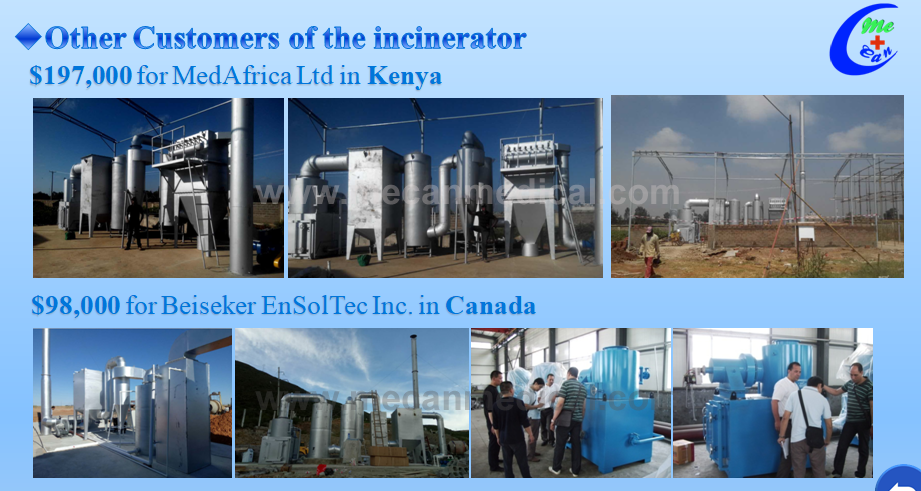 Feedback of our Medical Waste Incinerator from Botswana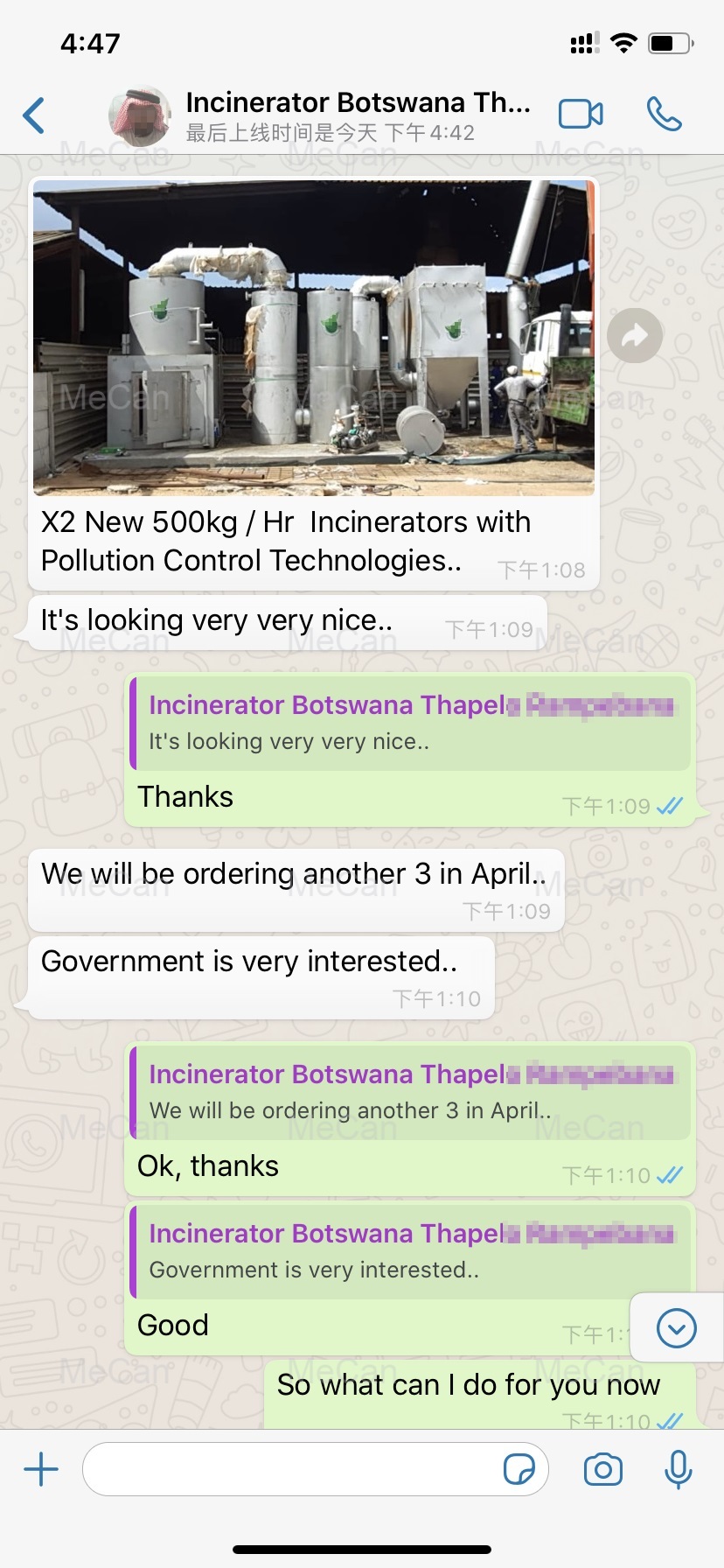 Other types of our Medical Waste Incinerator G Series and H series:
G Series Medical Waste Incinerator with Wet Gas Treatment System, including the spray tower, deacidification tower, cyclone dust collector, bag filter and activated carbon adsorption.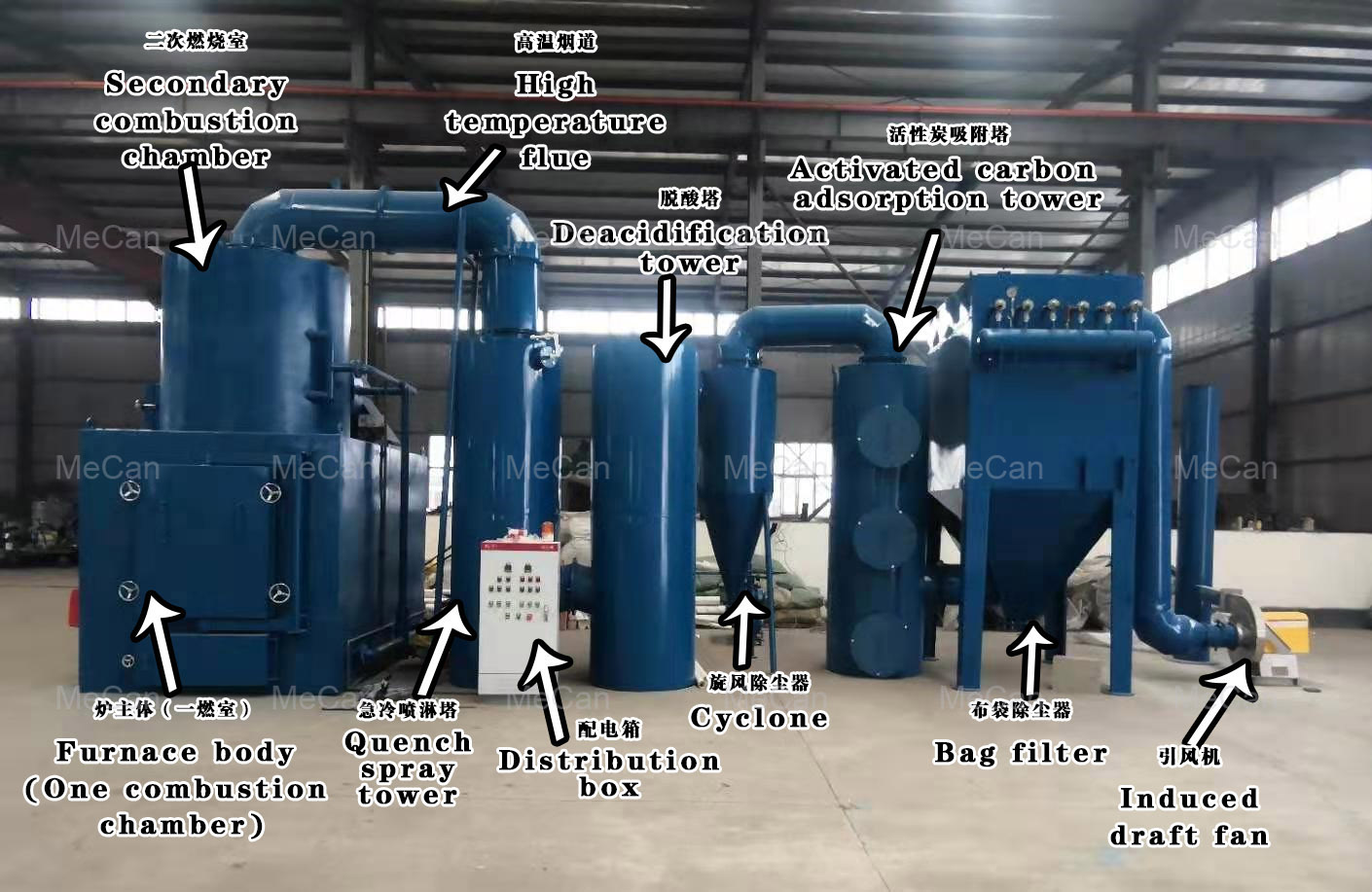 H series Medical Waste Incinerator including the Venturi processor (Quick cooling tower), cyclone dust collector,etc.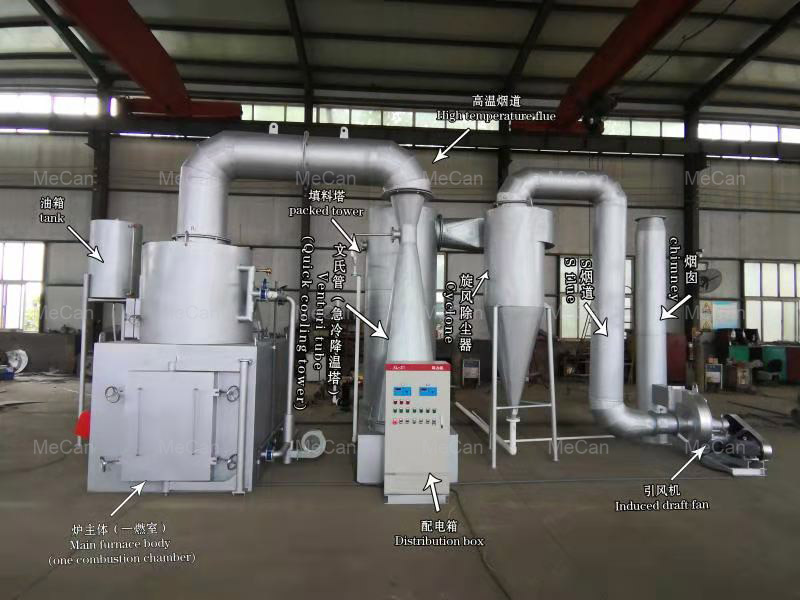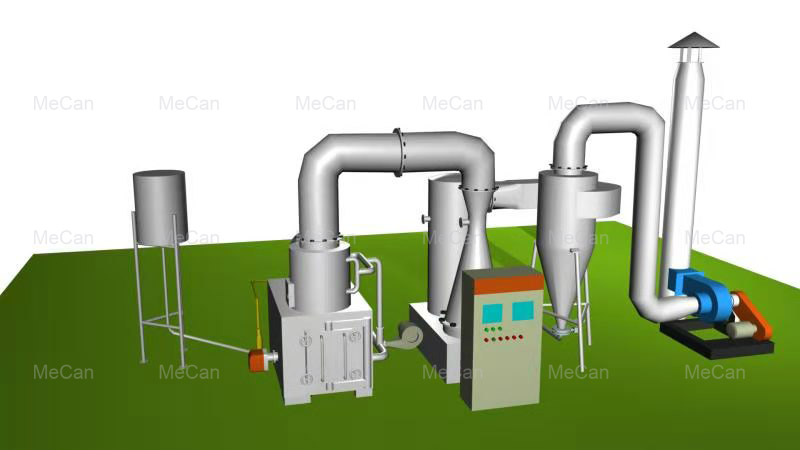 Mobile Medical Waste Incinerator 20kg/hour or 30kg/hour
MCFS-20M 20kg/hour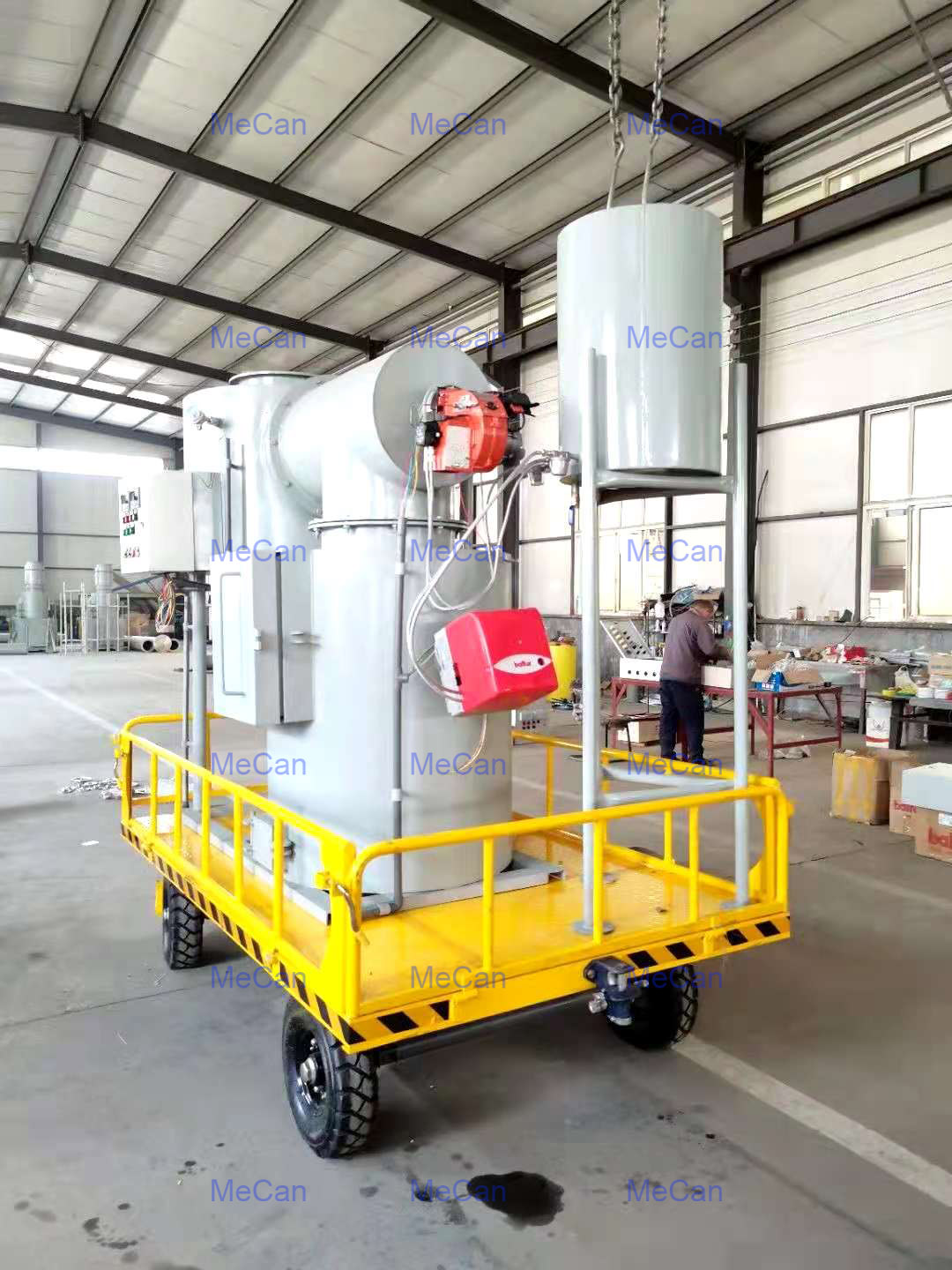 MCFS-30M 30kg/hour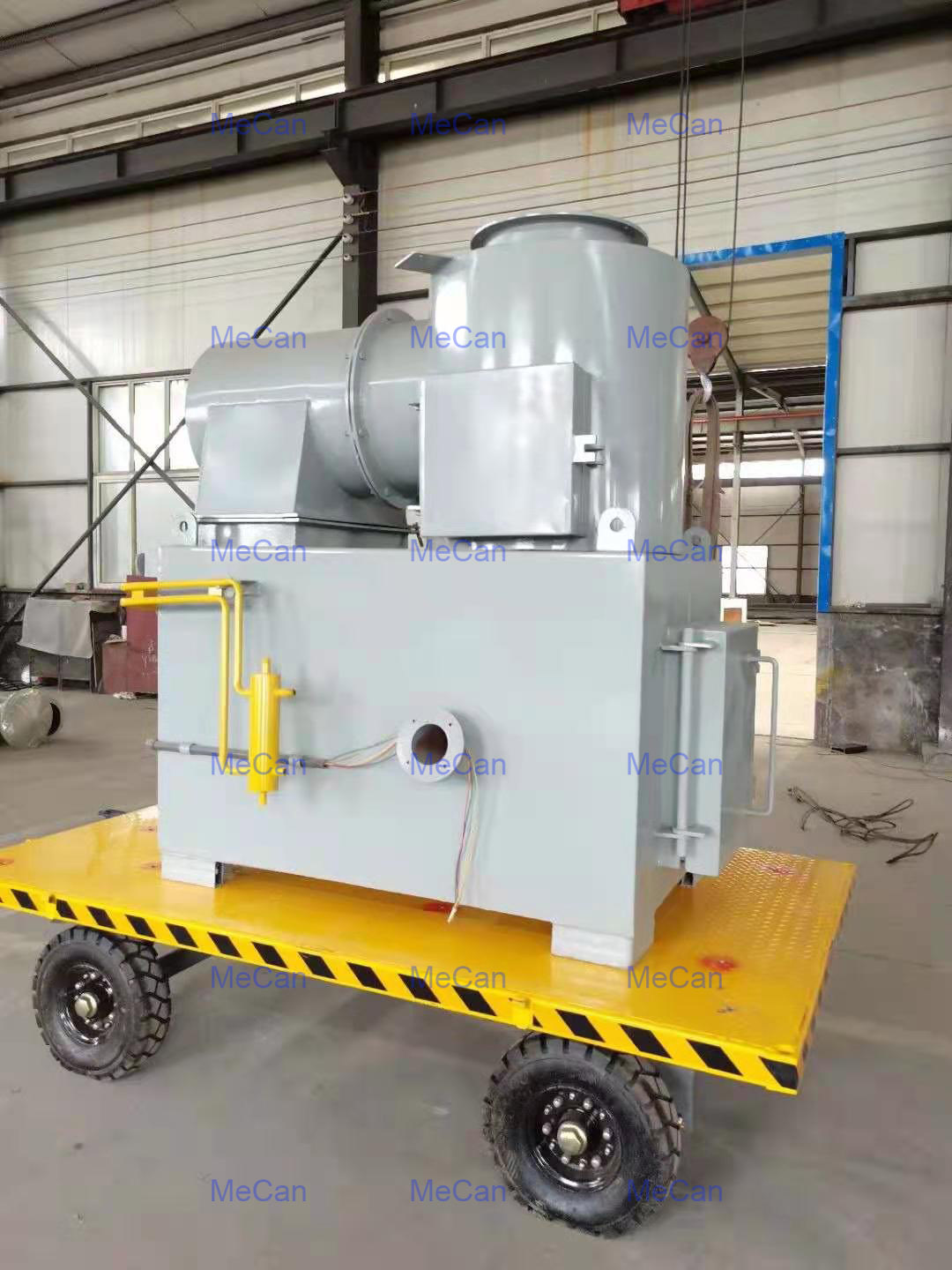 By the way, we have many kinds of incinerators, such as waste incinerator sterilization system, industrial incinerator and its components, if you interested in it, please contact us now.
The product has a clean surface. It is constructed with antibacterial materials that effectively repel and destroy infectious organisms.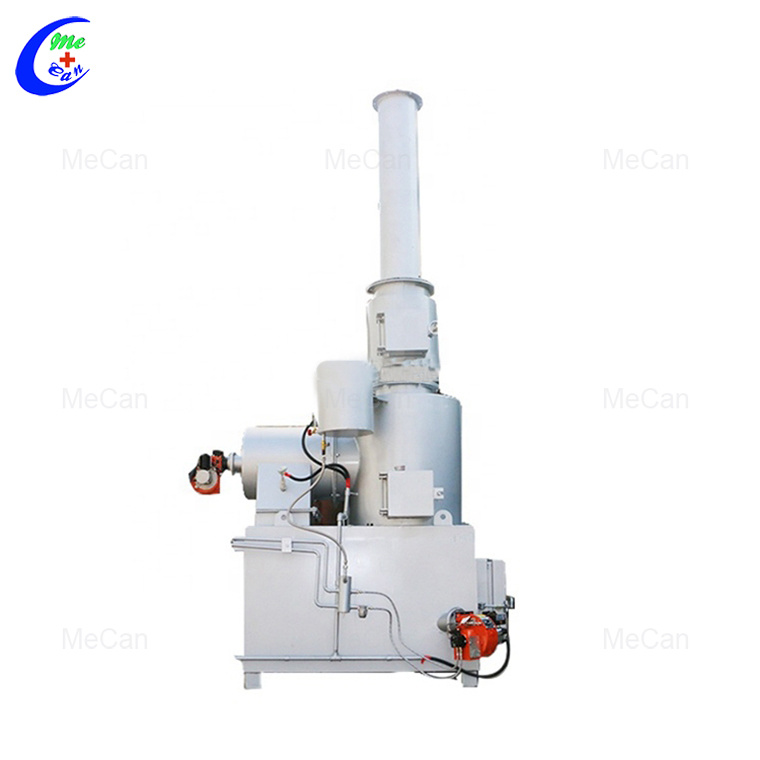 FAQ
1.What is your lead time of the products?
40% of our products is in stock,50% of the products need 3-10 days to produce,10% of the products need 15-30 days to produce.
2.What is your payment term?
Our payment term is Telegraphic Transfer in advance,Western union, MoneyGram,Paypal, Trade Assurance,ect.
we have a professional quality control team to ensure that the final pass rate is 100%.
Advantages
1.MeCan Focus on medical equipments over 15 years since 2006.
2.MeCan offer professional service,our team is well-tained
3.MeCan provide one-stop solutions for new hospitals,clinics,labs and universities,has helped 270 hospitals,540 clinics,190 vet clinics to set up in Malaysia,Africa,Europe,etc.we can save your time,energy and money.
4.More than 20000 customers choose MeCan.
About MeCan Medical
Guangzhou MeCan Medical Limited is a professional medical and laboratory equipment manufacturer and supplier. For more than ten years, we engage in supplying competitive price and quality products to many hospitals and clinics, research institutions and universities. We satisfy our customers by offering comprehensive support, purchase convenience and in time after sale service. Our main products include Ultrasound Machine, Hearing Aid, CPR Manikins, X-ray Machine and Accessories, Fiber and Video Endoscopy, ECG&EEG Machines, Anesthesia Machines, Ventilators, Hospital furniture, Electric Surgical Unit, Operating Table, Surgical Lights, Dental Chairs and Equipment, Ophthalmology and ENT Equipment, First Aid Equipment, Mortuary Refrigeration Units, Medical Veterinary Equipment.