What is Hyperbaric Oxygen Chamber?
Why athletes need Hyperbaric Oxygen Chamber?
Where Hyperbaric Oxygen Chamber are used?
At 3 pm on October 26th, we will introduce you in detail.
If you are interested,please click:https://fb.me/e/21Zu9h9kS
Formore information about Hyperbaric Oxygen Chamber,please click: https://www.mecanmedical.com/hyperbaric-chamber.html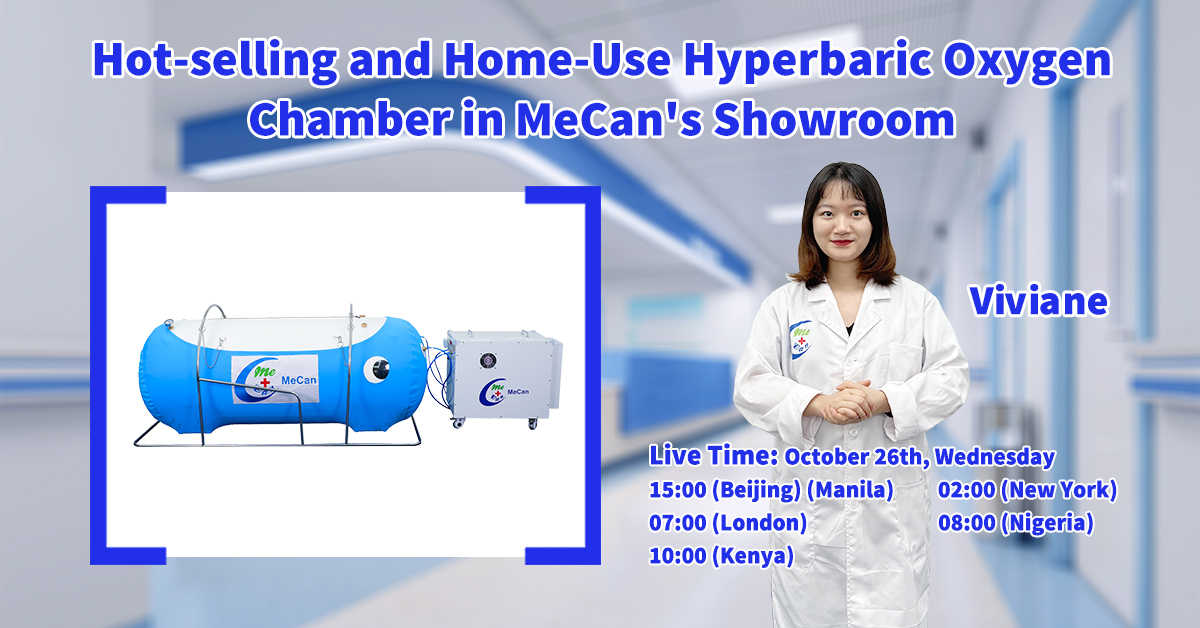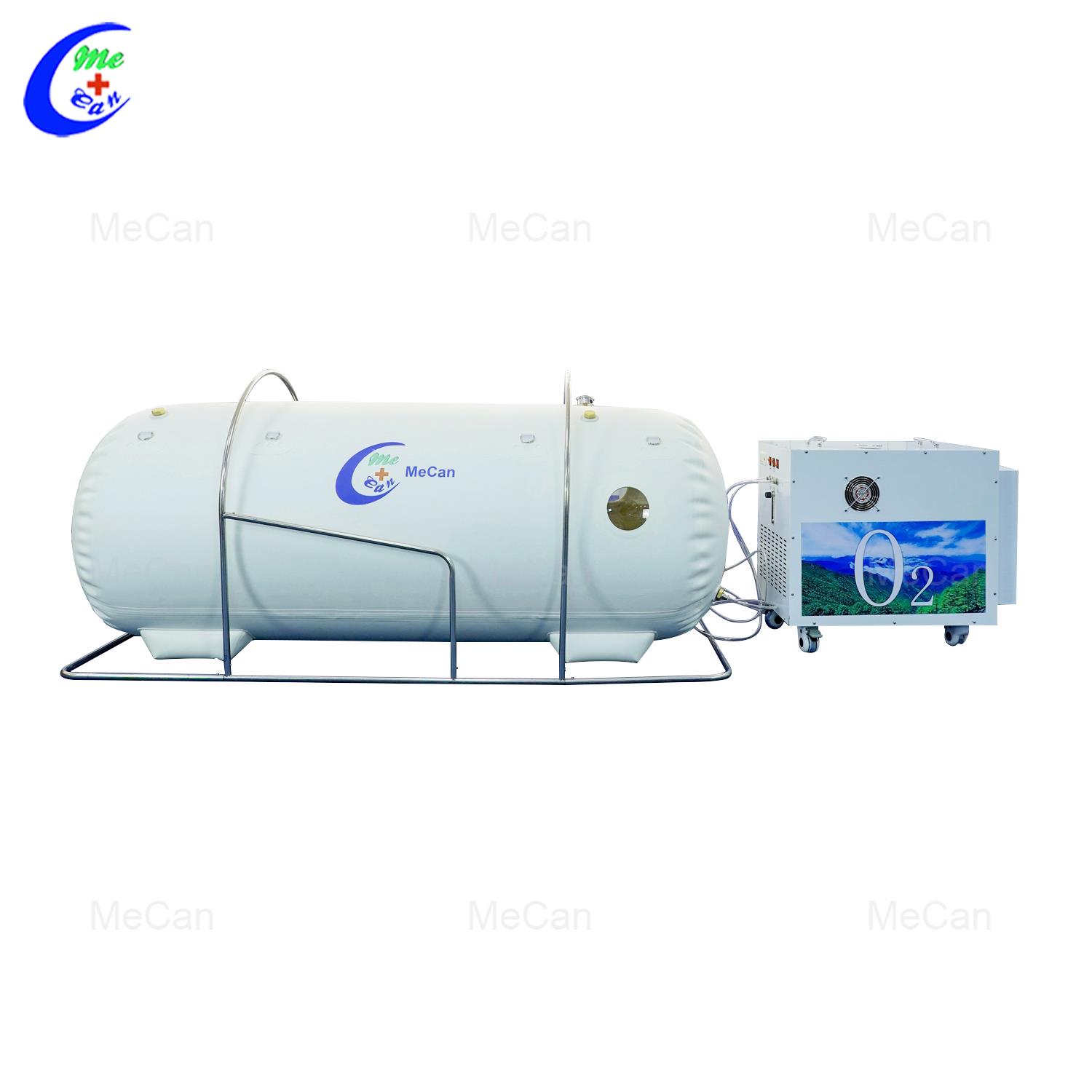 Features:
1. 1.3 ATA (4psi) operating pressure.
2. 2 zipper seal for easier entrance.
3. Large transparent viewing windows to prevent
4. Cotton chamber protection cover, to avoid dirty and easy to wash.
5. Emergency valve - To speed the depressurization in emergency.
6. User can observe the pressure while inside the chamber by internal pressure gauge
7. It can provide 93% oxygen from an oxygen headset/facial mask.
8. It is very easy for one people to operate without assistance.