Congratulations to the customer successfully installed the Portable Bipolar.
MeCan can provide all equipment related to the operating room, if you are also interested, please feel free to contact us.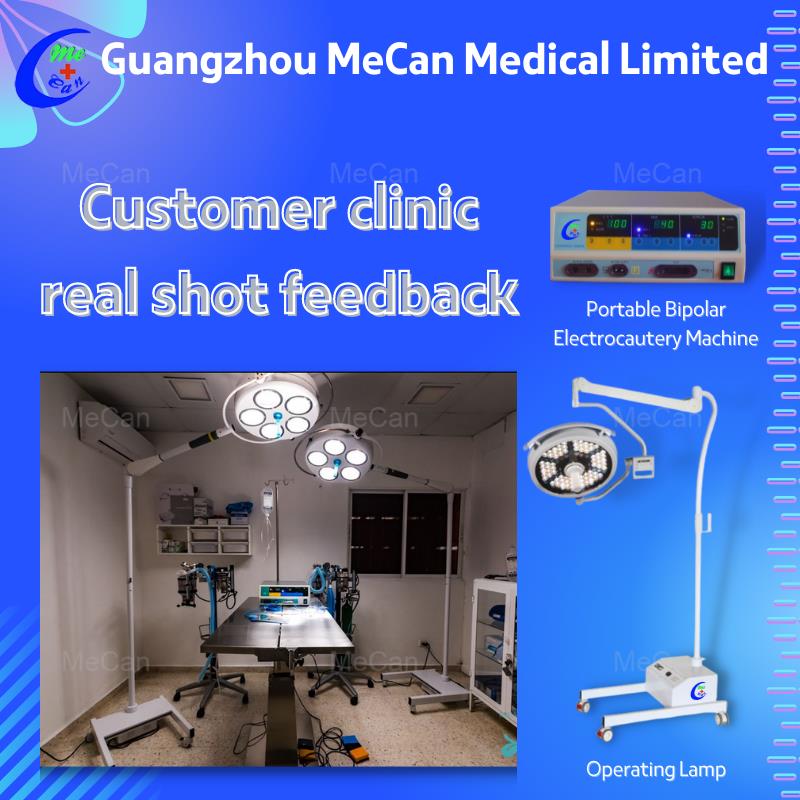 Surgical High Frequency Electrosurgical Unit , Portable Diathermy Machine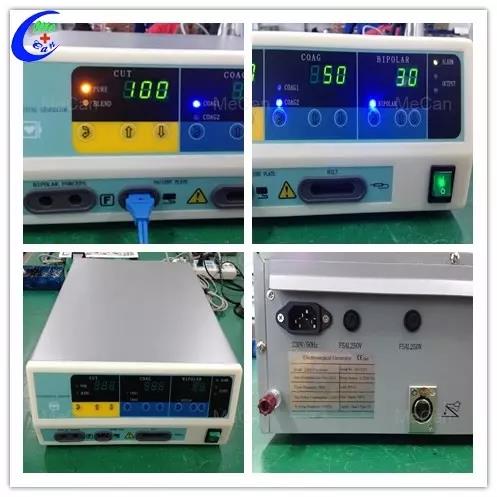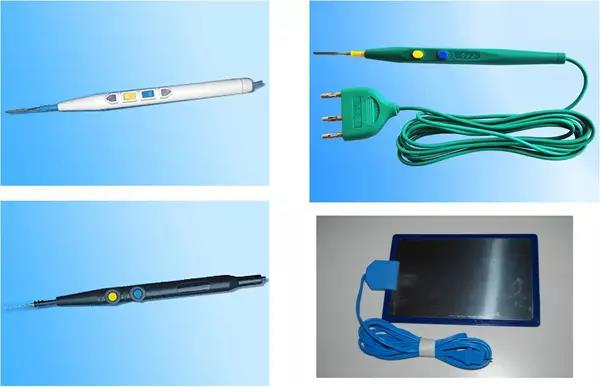 What is the features of our bipolar electrosurgical unit?
1.Max 300W Electrosurgical Generator, with mono-polar and bipolar function.
2.Five working modes: pure cut, blend, spray coag, forced coag, bipolar coag.
3.Wide clinical applications, such as the general surgery, thoracic surgery, orthopedic surgery, cardiology, gynecology, urology(under water TUR), oncology, neurosurgery, etc.
4.Microprocessor controlled, digital display. With audible and visual indicators and errors codes during the process of outputting.
5.Return Electrode Monitoring system and Power Peak System, minimizing the risk of tissue damage.
6.Both hand and foot controlled.
7.Separate power display and outlet socket for mono-polar cut, mono-polar coag, bipolar cut and bipolar coag, each output can be individually configured.
8.Memory for at least 10 freqfrequently used programs.
9.Remote control function. The surgeon can adjust the outputs by power control ESU pencil.
10.The ESU unit can be connected with laparoscope and endoscope, etc.
11.Protection against over-voltage and over-current.
12.Defibrillation protected.
13.Mounted on a 4 wheels cart(optional).
14.Meets the requirements of international safety standards EN60601-1 and EN60601-2.
For more product information, please click: https://www.mecanmedical.com/product-detail/4945330186997615.html
Operating light are necessary hardware equipment in operating rooms. There are two types of surgical lights: ceiling operation
light and mobile operation lamp, most of them are of LED type. The operating lights can guarantee the brightness of the operating room lighting.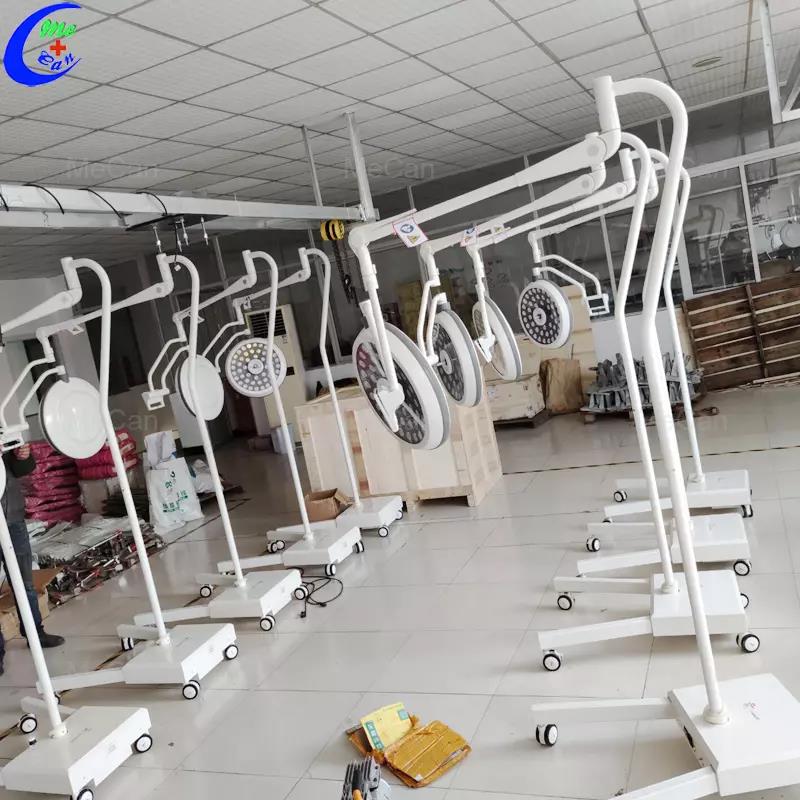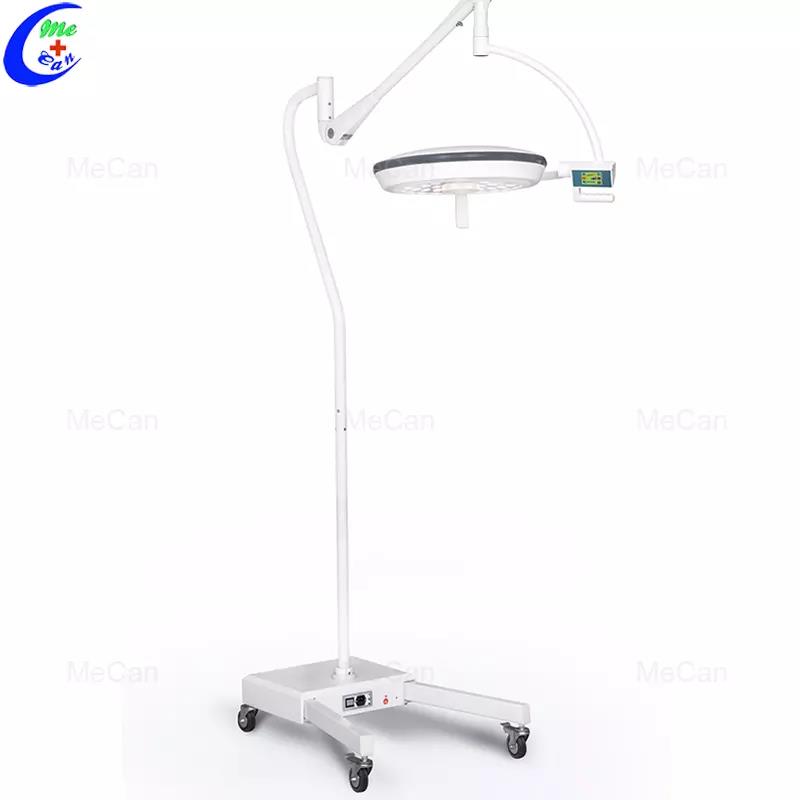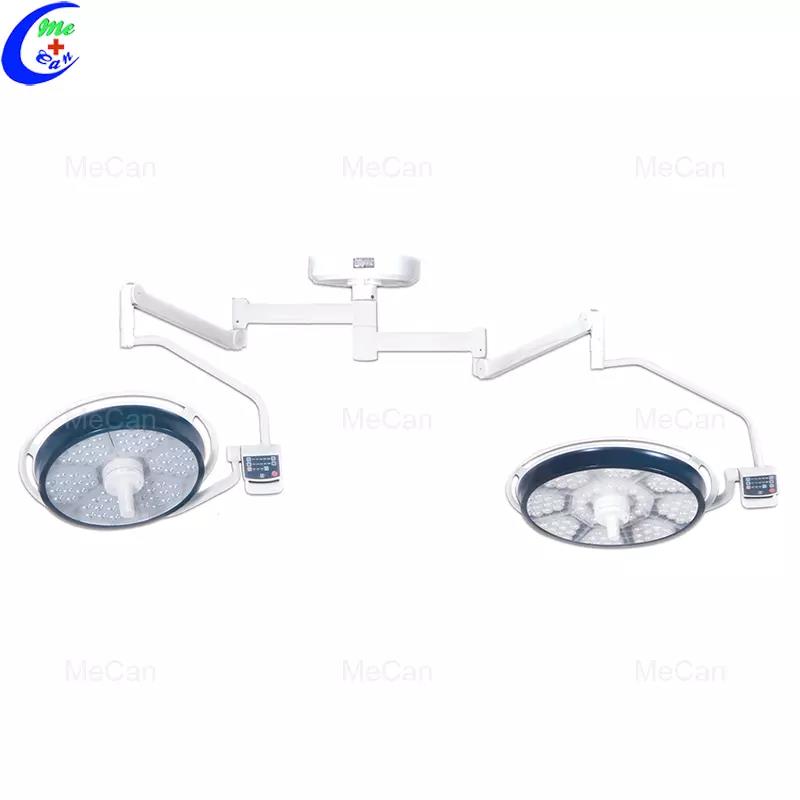 For more product information, please click: https://www.mecanmedical.com/operation-light.html

FAQ
we have a professional quality control team to ensure that the final pass rate is 100%.
We have a professional R&D team that continuously upgrades and innovates products.
3.What is your payment term?
Our payment term is Telegraphic Transfer in advance, Western union, MoneyGram, Paypal, Trade Assurance,ect.
Advantages
1.OEM/ODM, customized according to your requirements.
2.MeCan offer professional service,our team is well-tained
3.Every equipments from MeCan gets passed strict quality inspection,and final passed yield is 100%.
4.MeCan Focus on medical equipments over 15 years since 2006.