The MeCan Infant Phototherapy Unit is packed and ready to ship to the Philippines.
This machine has double-sided effective phototherapy for upper phototherapy and lower phototherapy, and the radiation effect is more effective.And Phototherapy can be used separately.
In addition, we can also provide Infant Incubator , click the product picture to know more.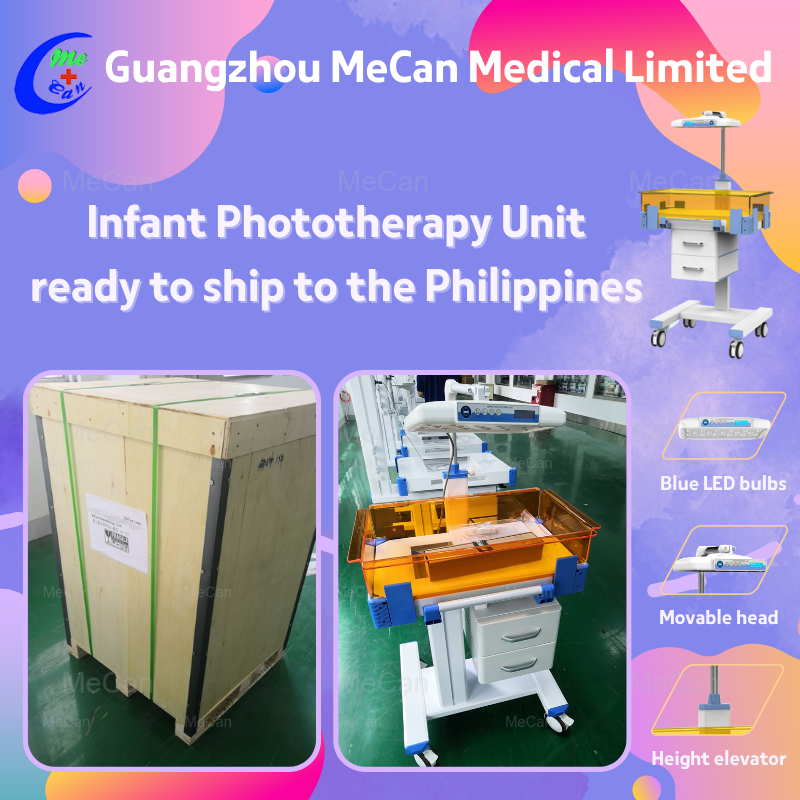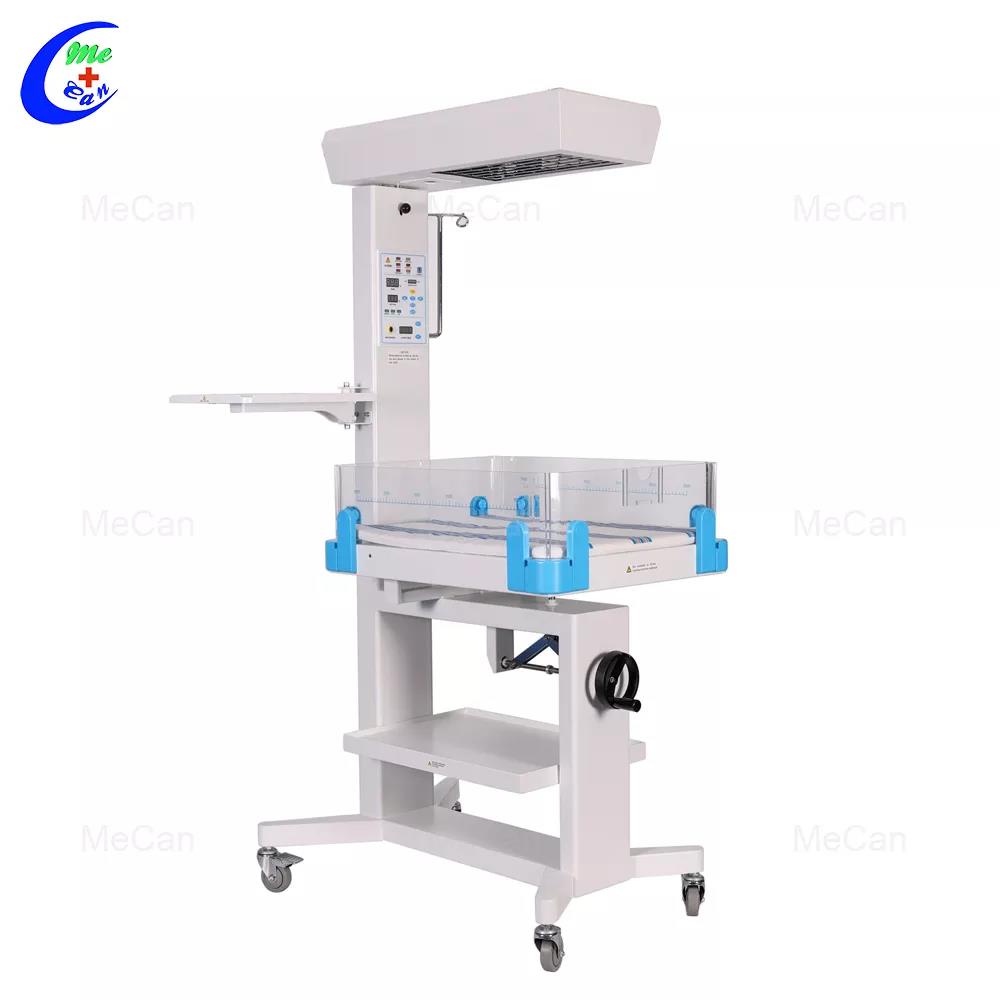 Features of our Phototherapy Unit:
1. Skin temp. and manual control by micro-computer
2. Over temperature alarm
3. Available adjustment of radiator and mattress tilting
4. With one illumination light
5. APGAR timer
6. RS-232 connector
7. Phototherapy(optional)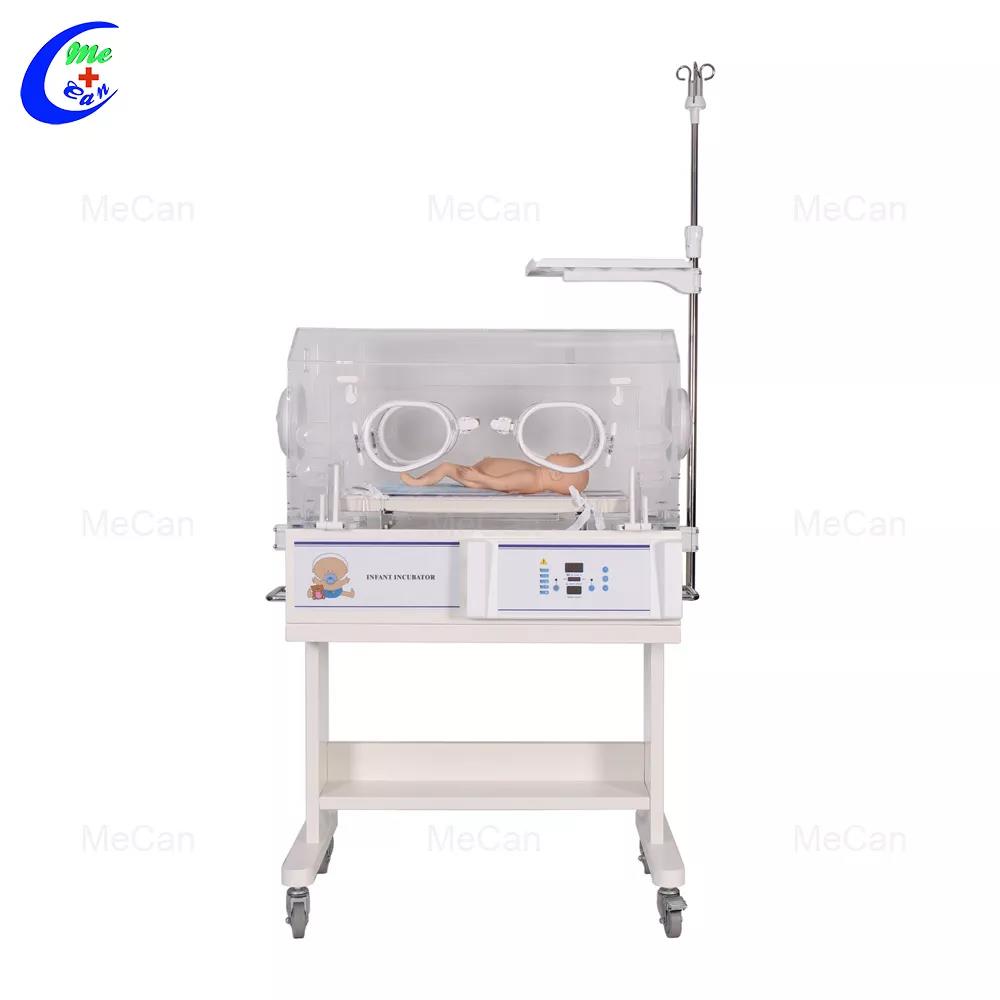 Feature of our Infant Incubator:
1. Air temp servo-controlled by computer
2. Various and self-check alarms
3. Removable humidity reservoir, easy to clean
4. With the transfusion shelf and tray
5. RS-232 connector