Vertical Pressure Steam Sterilizer has been shipped!
It is ideal for clinics, scientific institutions, and other organizations to sterilize surgical instruments, fabrics, glass, culture media, mushroom cultivation, etc.
We provide a one-year free warranty for our products and support OEM/ODM, customized according to your requirements.
If you like it, please send us a message or click on the link to see the product:https://www.mecanmedical.com/products-detail-43538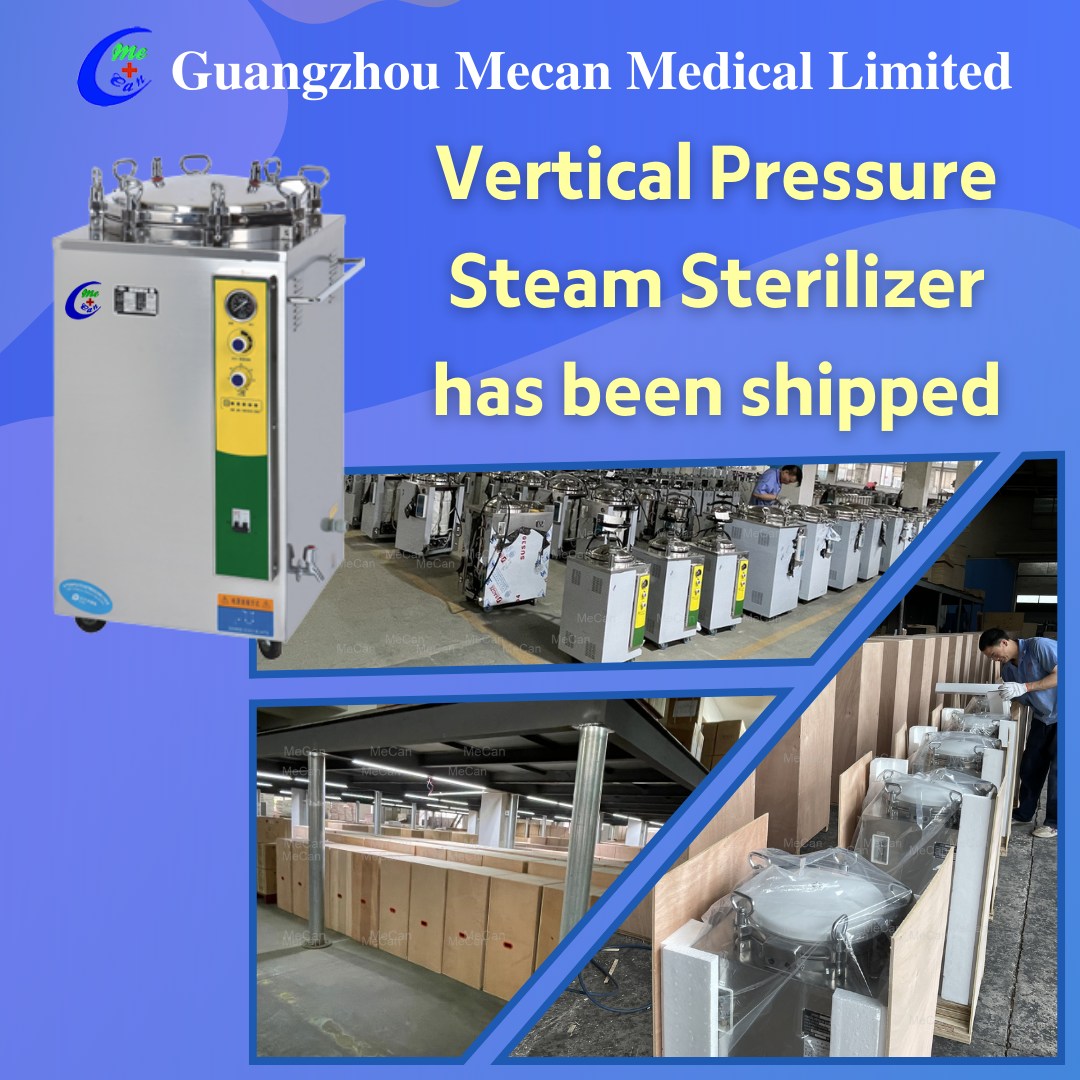 What is the application of our autoclave machine?
The Vertical Cylindrical Pressure Steam Sterilizer is installed with an electrical heater, an automatically pressure-temperature controller, a safety valve, a releasing valve, a pressure-temperature indicator, an alarm bell for finished sterilization and an instrument to automatically cut off the power of heater. It has the advantages of effective sterilization, convenient operation, safe, less electro city consuming and cheap. It is ideal equipment for clinics, scientific research institutes and other organizations to sterilizer surgical instruments, fabrics, glasses, culture media etc.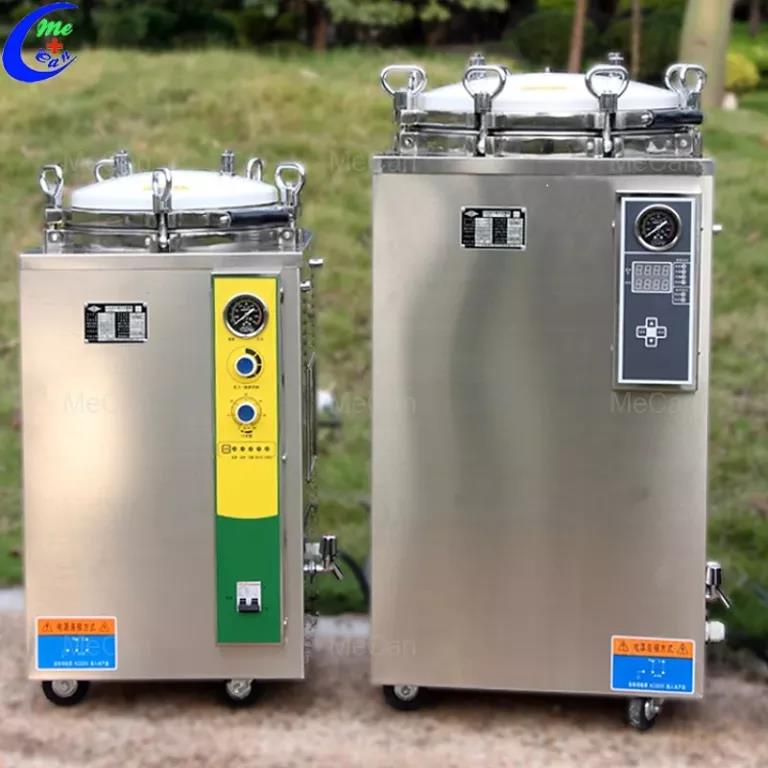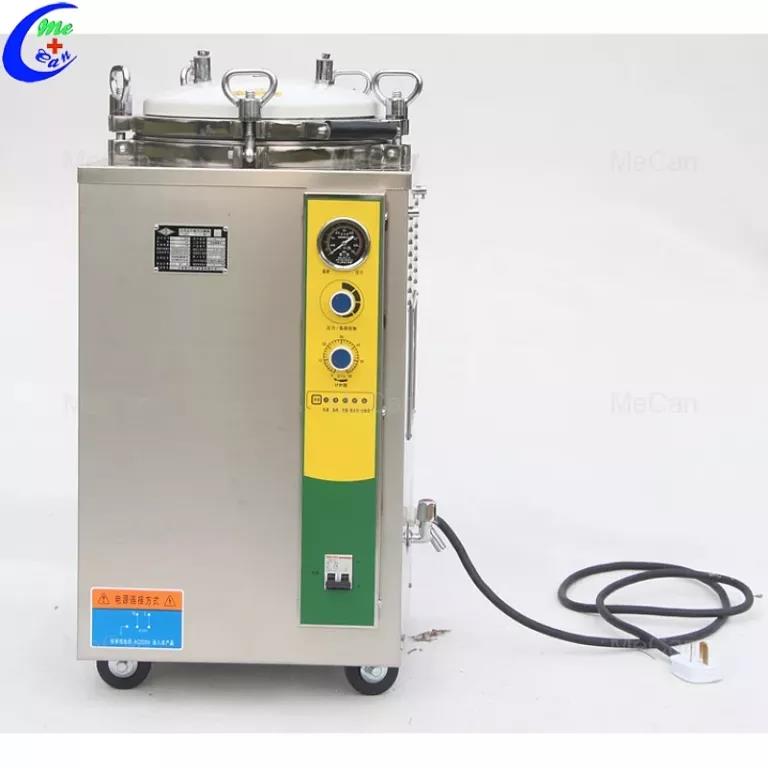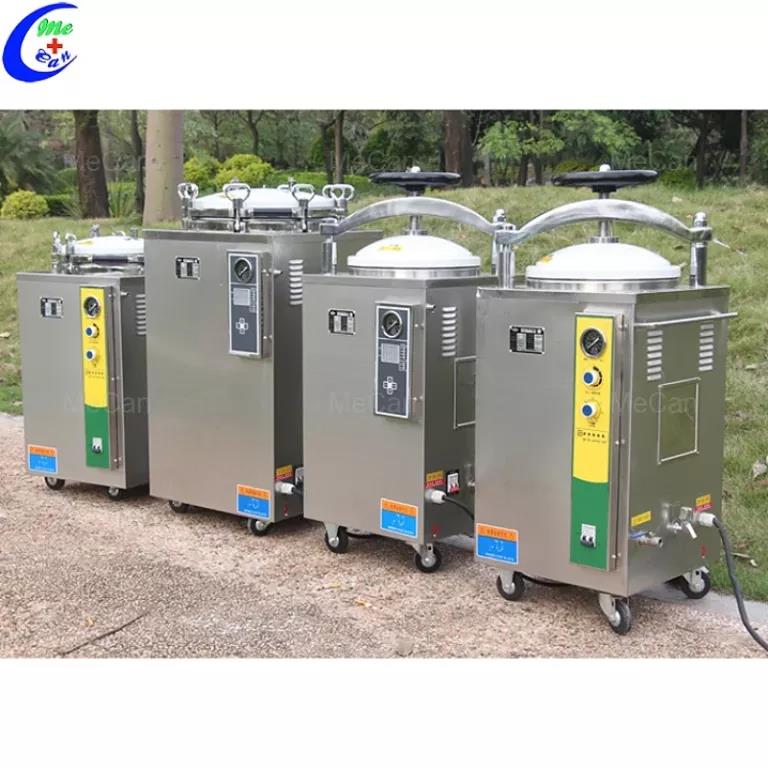 Click on the link to see the product:https://www.mecanmedical.com/products-detail-43538